fabulous weekend in toronto
got to see all the girlies, and ppl that i never get to see anymore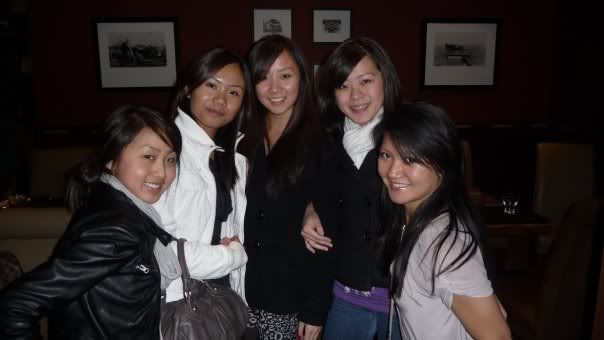 tees dinner @ moxies (yes i wear this shirt a lot shh)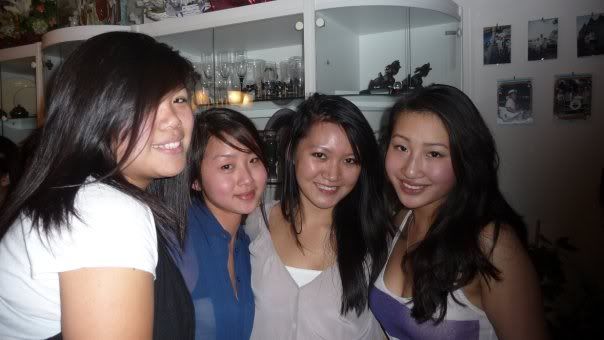 curtis's house party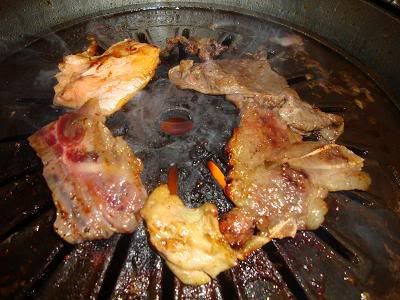 "they cook faster if you put them horizontally!"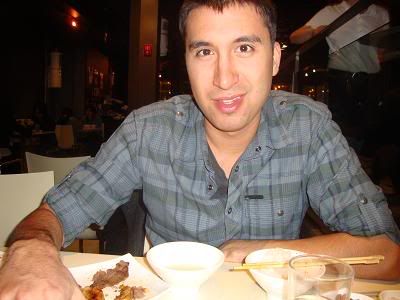 new shoesssss!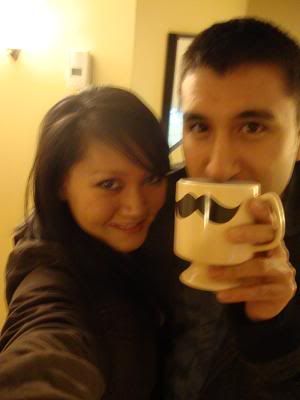 just before we went out. forgot to get him to take a picture of me in my dress =( boo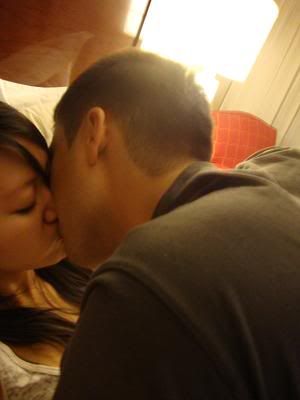 lol
prob last weekend in toronto until after exams
unless i crack and come back next weekend.
prob wont have much to blog about, therefore no more updates for a while?
good luck on finals everyone <3