finally an update
i've actually had a gazillion of pictures since my last update
but, the camera cable was left at home
so extra, extra long post
since i got back to school, i've so far stuck with my plan of gym 2 a week and library almost every day
week 2, so far so good
but school is getting intimidating already
and with extracurriculars
plus a gazillion application forms
akkk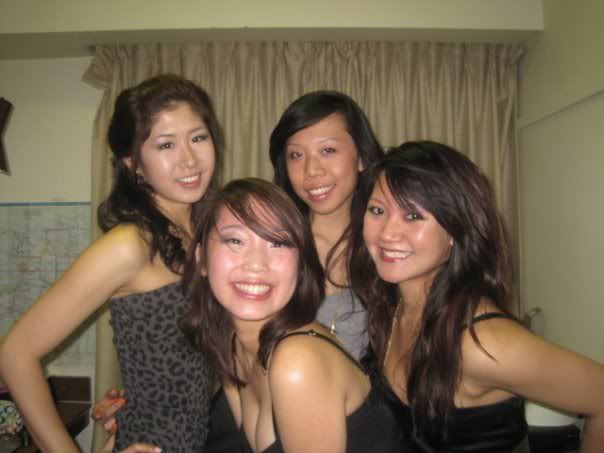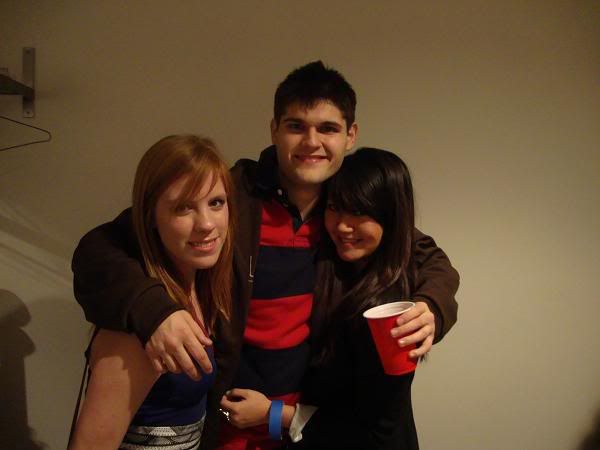 w
we had the same shoes!
went out for the first times in so very long
gone are the days when i'd get passed out drunk
but house parties, bars, and clubs, i've missed you so
back in Toronto for the weekend with nothing big planned
friday i :
- scored a fantastic skirt from f21
- had to part with this super cute tank because the big square on it did nothing for me
- had lunch with him @ st lawrence market, Portuguese custard tarts are amazing
yumm!
saturday was all:
- uoft library ( actually so pretty with such a nice view! jealous!!)
- china town & kensington market, we found the funnest gift ish shop!
- skating
- sushi
- hot chocolate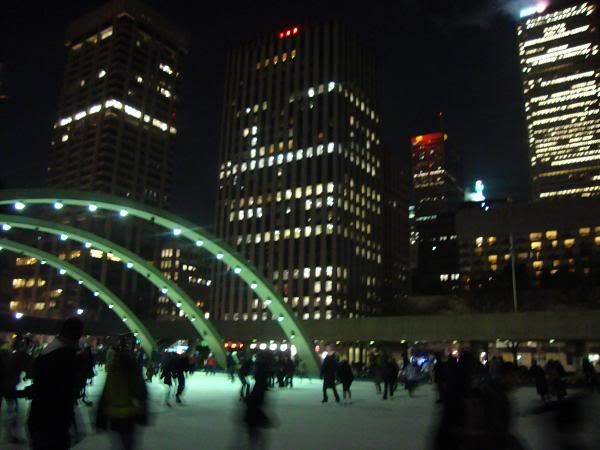 amazing weekend, but terribly sad i cant be back anytime soon
=((
cant wait for summer