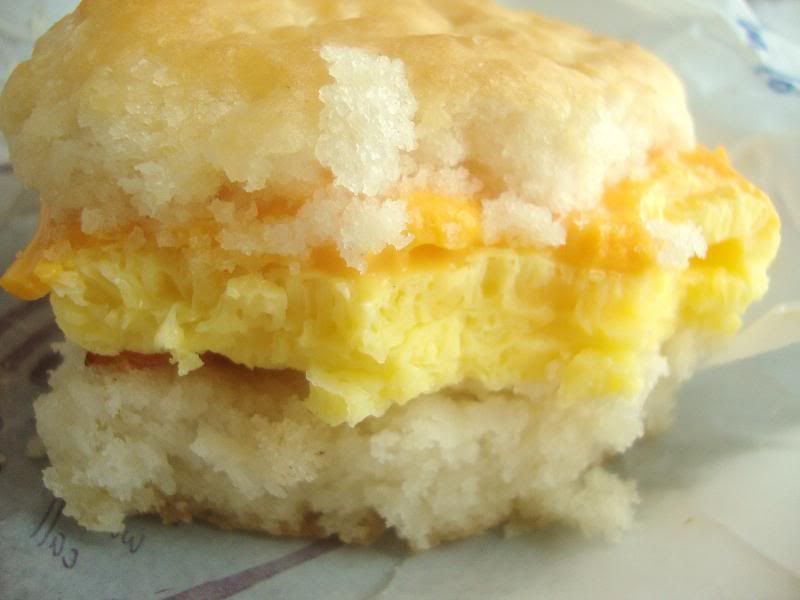 mcmuffin, our breakfast every day
on the way into the city!
broadway
super crowded
there was an elmo too
my favourite ad
radio city music hall
rockefeller
fountain at rockefeller
not sure what this was for, but loved it anyways
apple!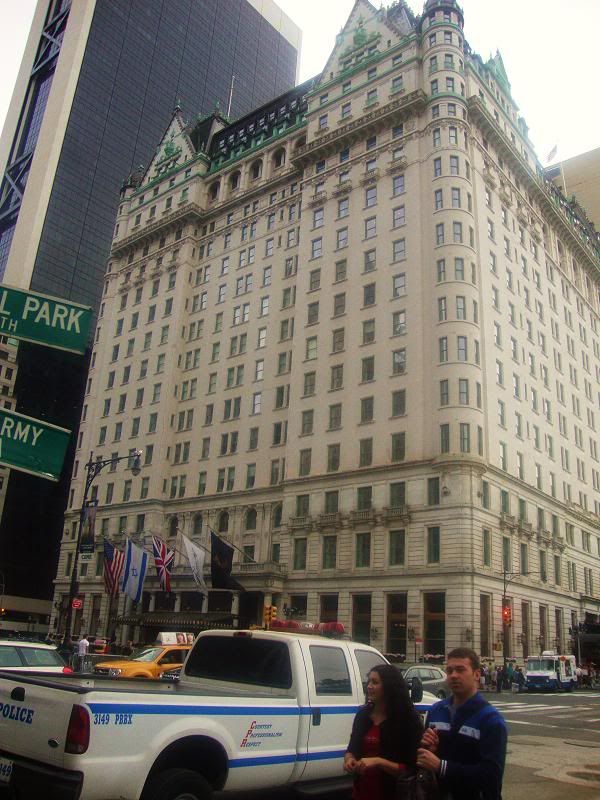 the plaza hotel
looking at the city from inside central park
easily my favourite place in ny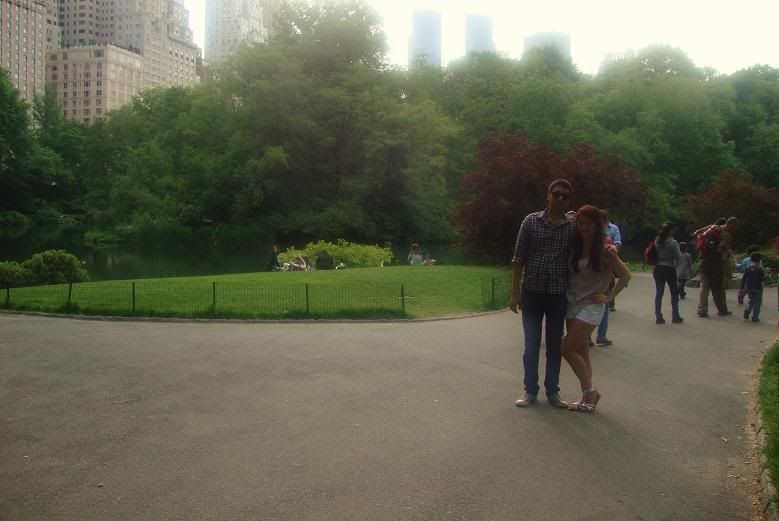 subway station
they look kinda tired don't they?
this motif ran all the way through the station
bite sized cupcakes from this tiny shop window in soho
they were filled too!
i secretly wanted all 9 flavors for myself (forget sharing)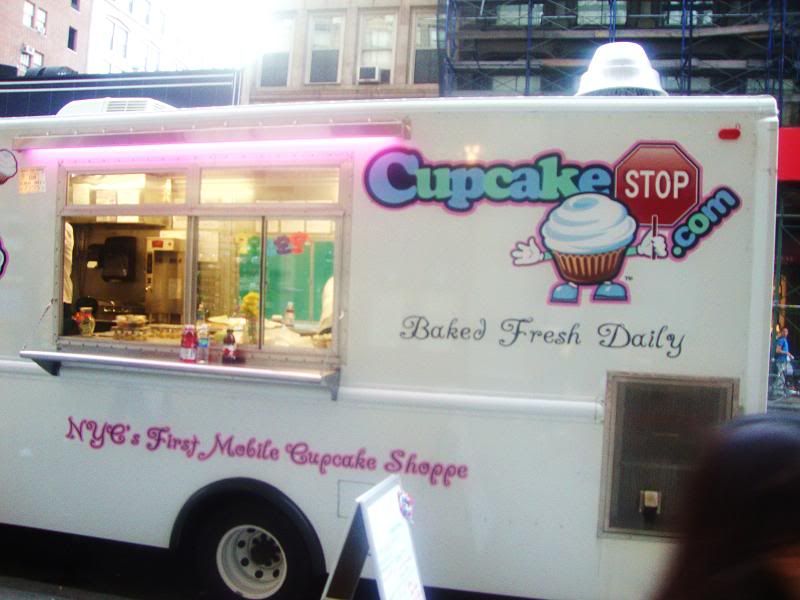 (not where the bite sized cupcakes came from)
ny at night
restaurant row, near broadway
adorable little pizza place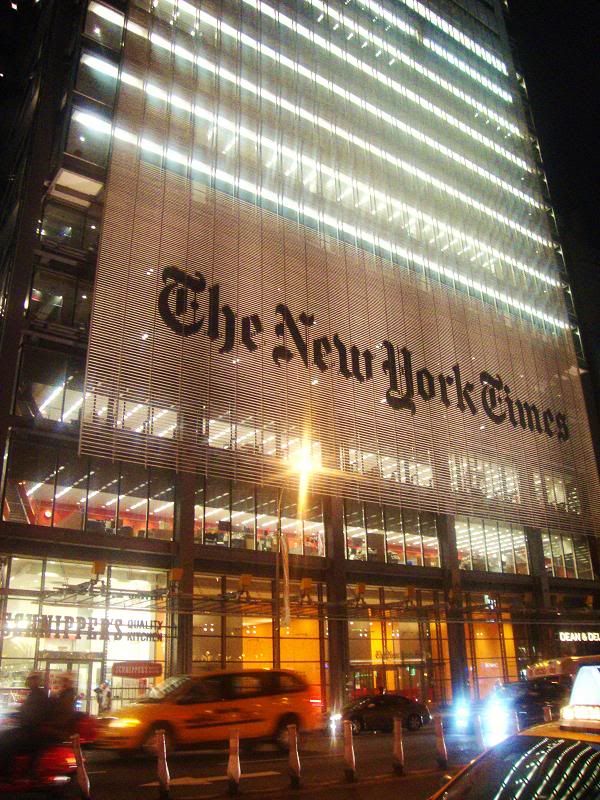 <3
and to finish off the trip, a candy apple!
they actually do cut it for you to make it easier to eat =D
i recently took a short weekend trip to new york city with him and a friend (and her parents, whom i have a parent crush on LOL)
sufficient to say that the time i spent there was definitely not enough
i'm really looking forward to the (hopefully near) future trip where i can get a chance to explore more of the city
for the amount of time we spent there though, we accomplished quite a lot:
- went for a nice walk up broadway. i know most people hate the touristy things, but to be honest, i'm pretty damn excited by them. Im easily amused
- enjoyed central park a bit. this was my first time there, and it definitely won me over. I loved that there was this vast green space in the middle of such a busy city. it seemed like the perfect way to just spend an afternoon
- took the subway to soho. the subway system in new york was crazy complicated, and i was definitely not responsible for the task of navigation. for such a huge system, their fare was only $2.50 ish a ride i think, and even cheaper with a pass. umm, ttc fail much?
- did some light shopping in soho. im still regretting not getting these uggs on sale. we also came across this tiny window selling bite sized cupcakes. they came in 9 flavors, and were decorated with icing and filled. the cake itself was nice and moist, and the small portion size was just perfect. wish i could've brought some back
- wandered around the city at night. came across this small sidestreet filled with restaurants. wish we had enough time to check them out!
- took the train back to the hotel. came across a scary fight at the station, but that probably just enhanced our experience (its ny after all). we were super scared that we were gonna miss our stops, as the train announcer system was really muffled. this however, gave me the chance to discover that all the train stations were charmingly old, with the original style much retained.
we also had a chance to visit the famous woodbury outlet mall. some things were amazingly priced, but others less so. i thought i'd bought a lot at the time, but when i got home i realized it wasnt anything near enough.
as fun as the trip was, it was definitely way too short. hopefully i'd get the chance to take another trip by the end of summer!
<3