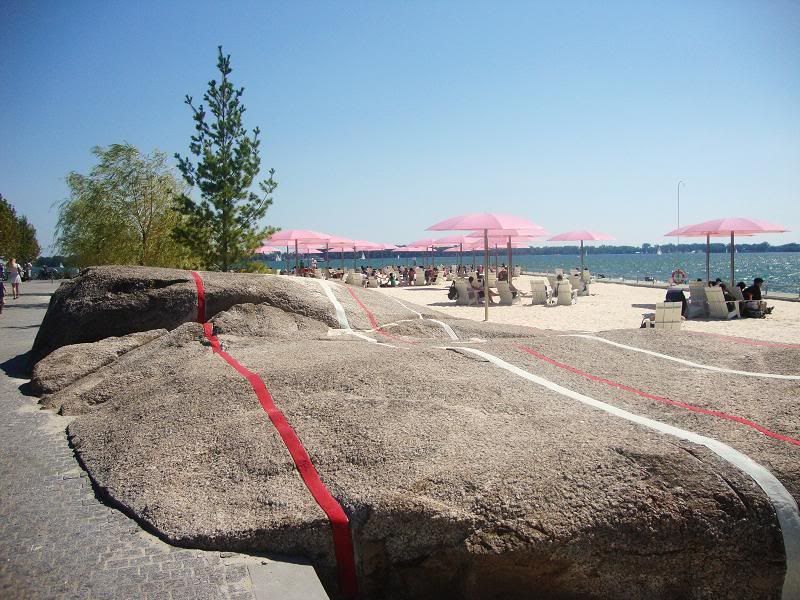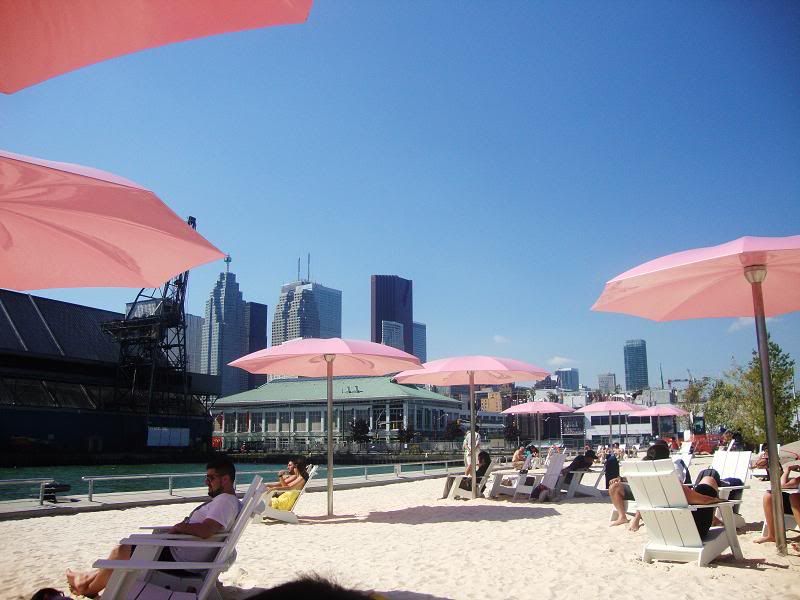 view of the city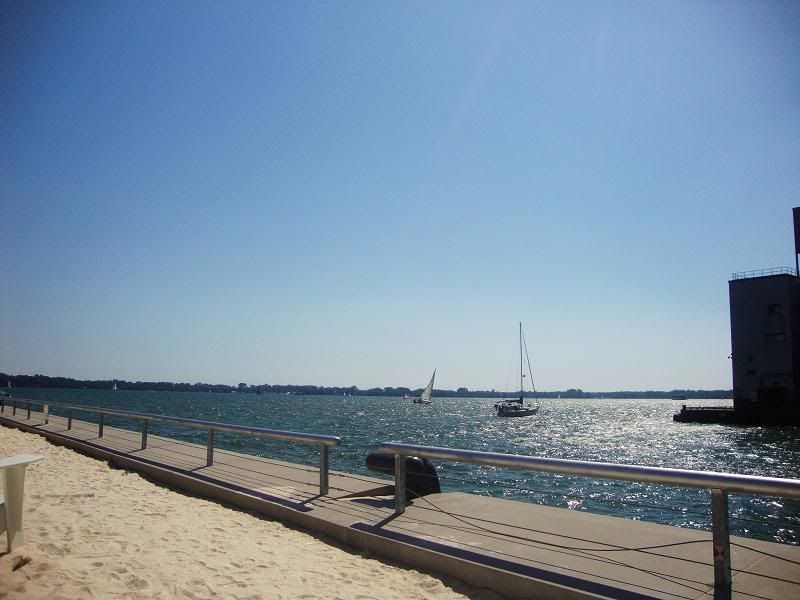 view of the island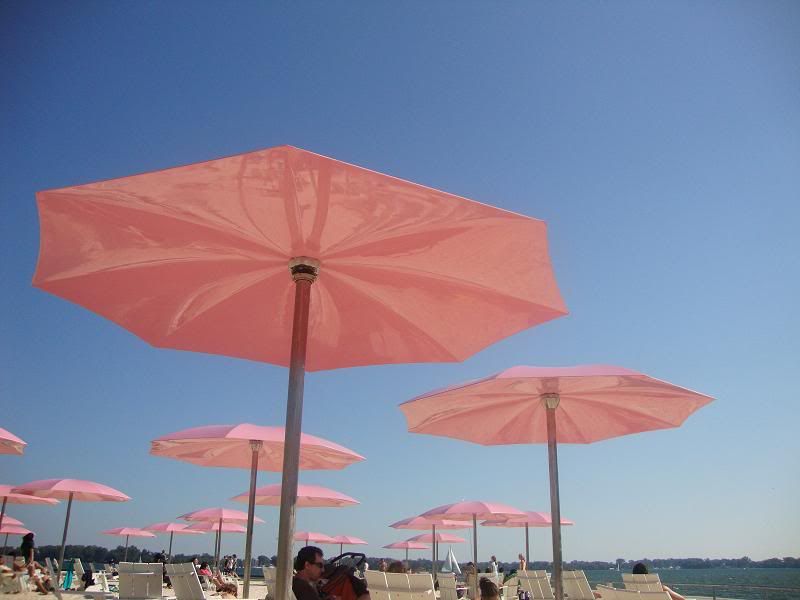 reading
my
book
i tried to match the umbrellas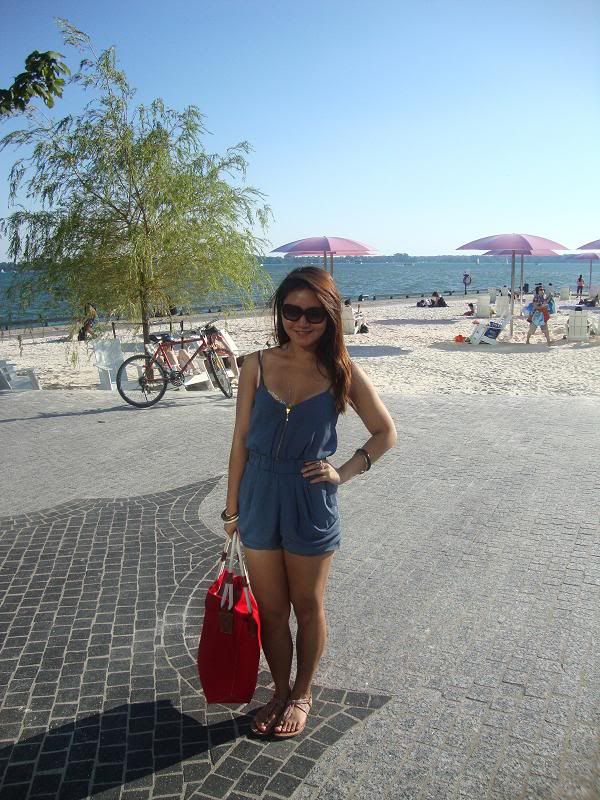 [romper - uo; bracelets - ardenes; sandals & tote - gap; bikini - h&m]
he wanted to throw me in to test it out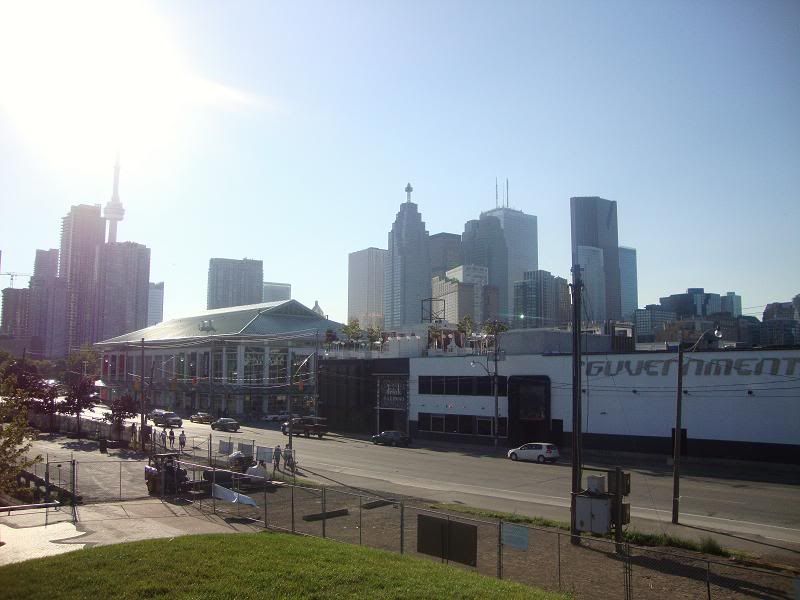 view of the city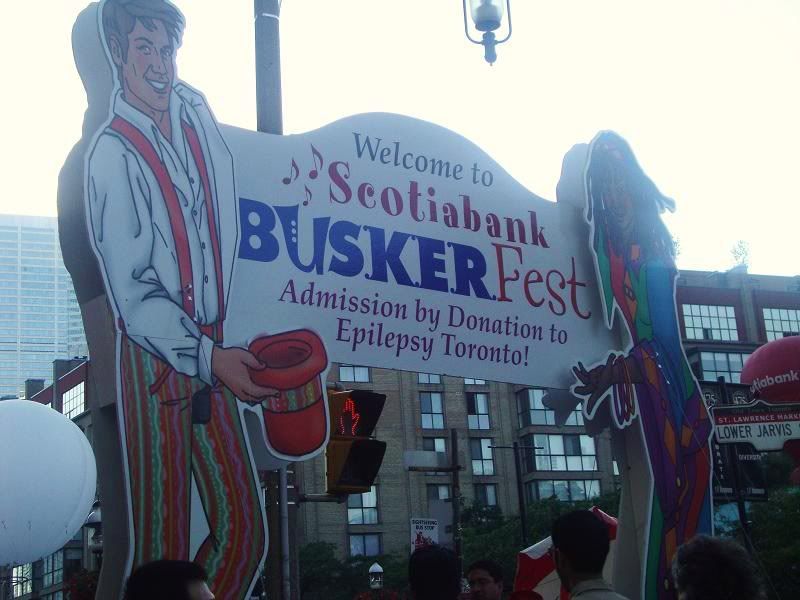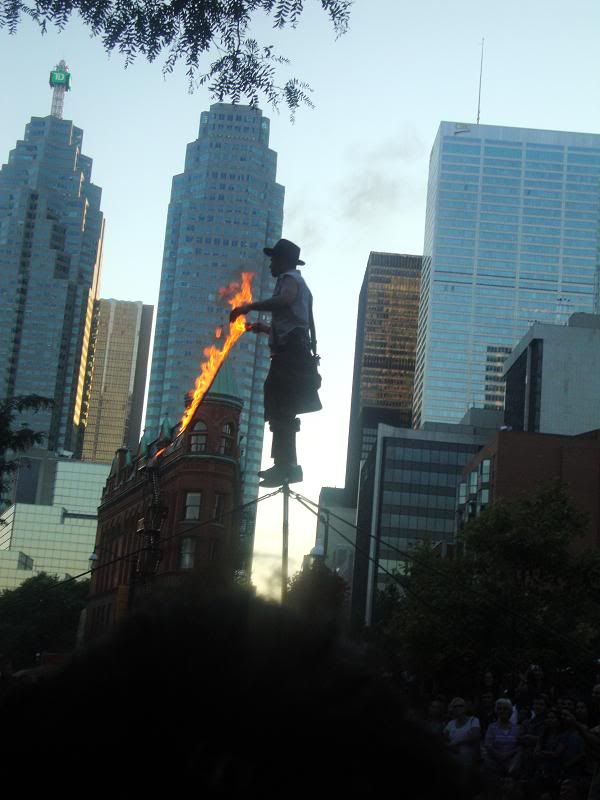 arizona jones, he talked a lot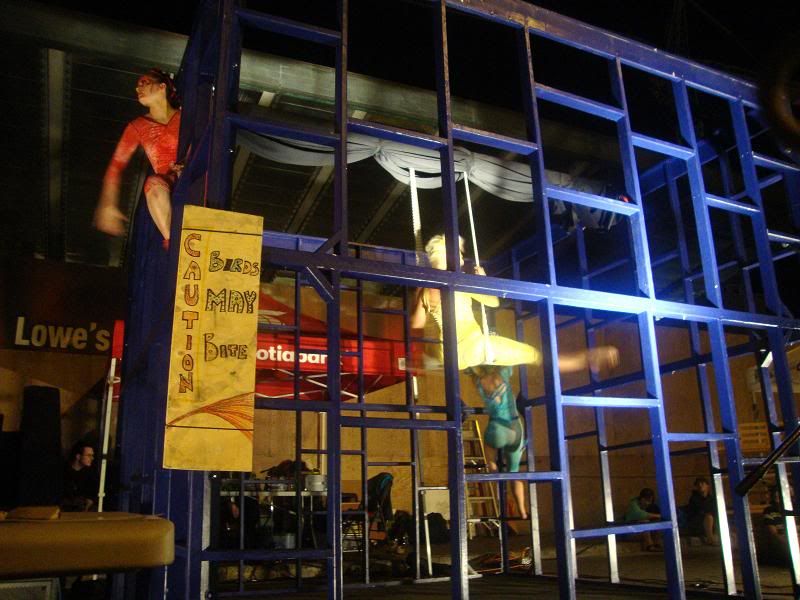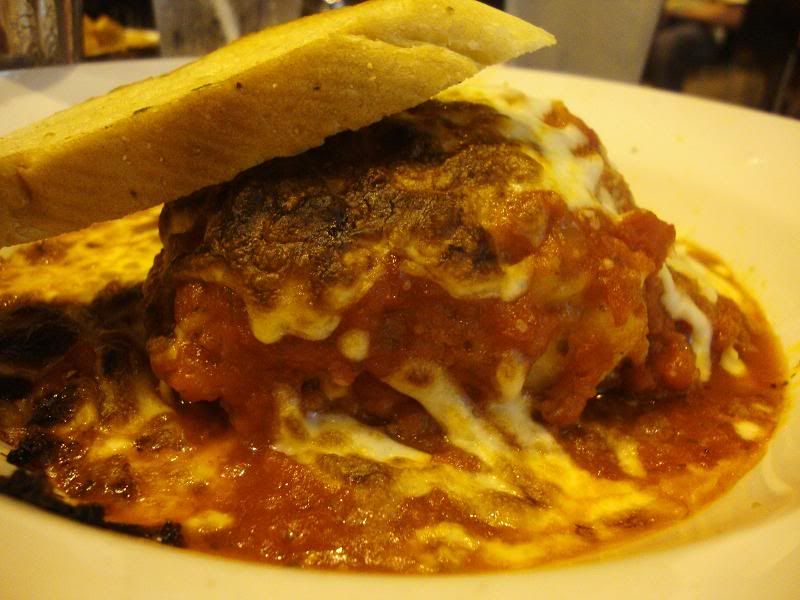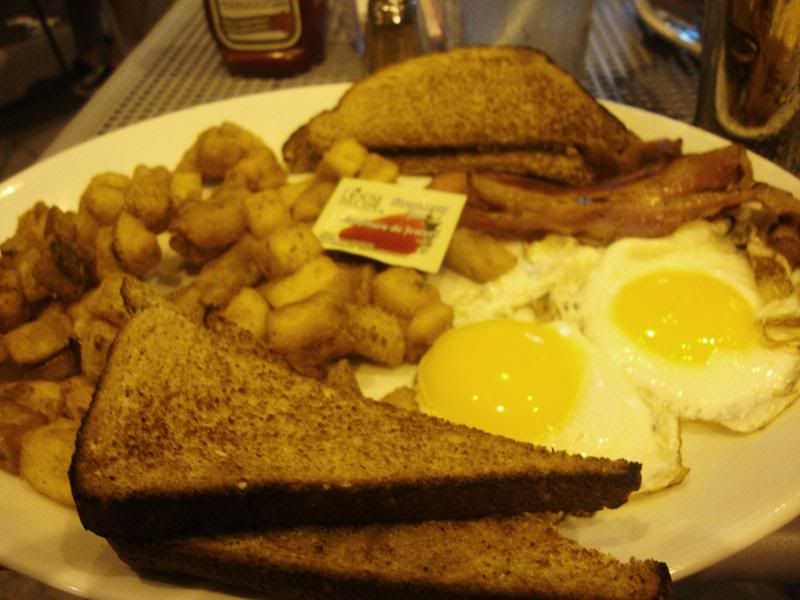 dinner at frans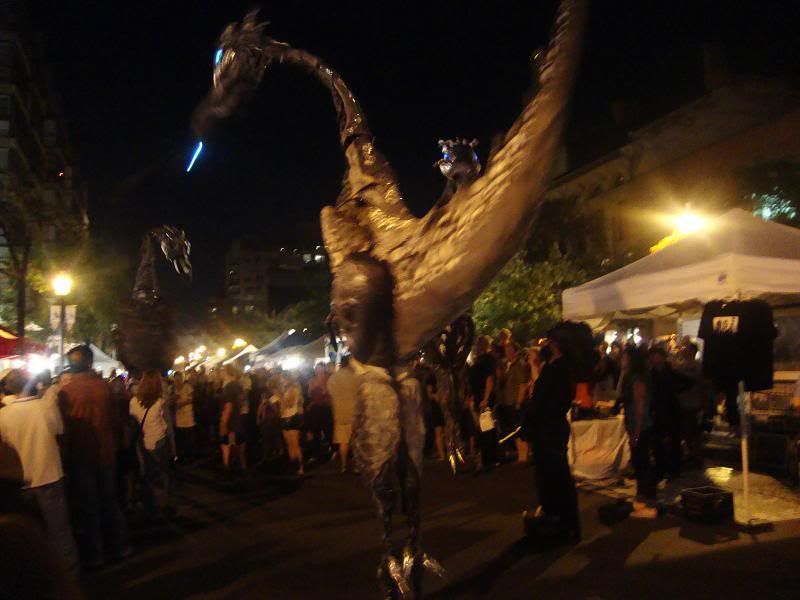 dinosaurs!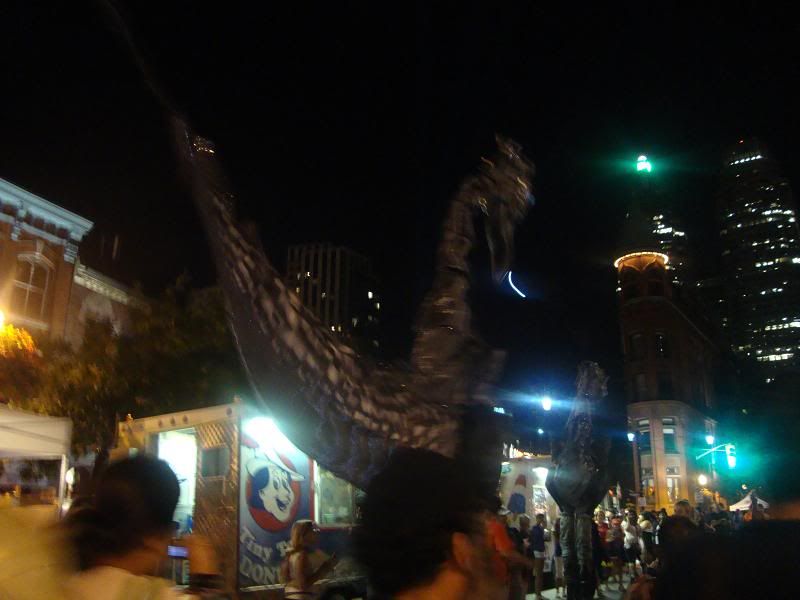 they're coming!
can't believe how quickly summer is trickling to an end
the past four months felt like forever and the blink of an eye, all at once
like i've mentioned, it was an amazing summer filled with great people, great opportunities, and lots of exploring
i'm definitely sad to see it go
summer's my favorite season
and i dread to start prepping my wardrobe for the fall season
to put things into perspective
my summer to cold weather wardrobe ratio is about 2:1
and summer here in Canada lasts about 1/4 of the year
also, I haven't seriously worn jeans in about 3 months
with the temperature making its last stand this weekend,
finally visited the much talked about sugar beach
and i have to say, its absolutely adorable
the beach had ample super clean lounge chairs and great umbreallas for shade
(i got to tan my body while keeping my face nice and shady)
the sand felt a little different, and i thought it looked like the cookie batter mixture with only a teeny bit of wet ingredients
i also loved its location and proximity to everything
and to be honest, i dont care much for access to lake ontario water anyways
would definitely recommend !
also managed to visit the annual busker fest this weekend
i'd heard about the charitable festival in previous years
but never really understood what it was
so my first visit was definitely eye opening
basically a festival for street performers,
performances pretty much happen on the spot without much of a schedule
i managed to see quite a few interesting acts
but i gotta say my favourite was these crazy dinosaur looking things
it was hard to get a clear picture of them as they moved quite a lot
and the boy had to explain what they were to me:
guys on stilts wearing big dinosaur costumes!
bet you didnt guess that either
next weekend i'll be making the trek back to london for a new year of school
to be honest i'm scared shitless about the new year
without going too much into details about it
i'll be making the big jump from a large science program to a selective business school with a very different style of teaching
and i'm hugely nervous about my ability to adapt
at the same time, new ventures are definitely exciting
until then, i'll be squeezing out every last drop of summer!