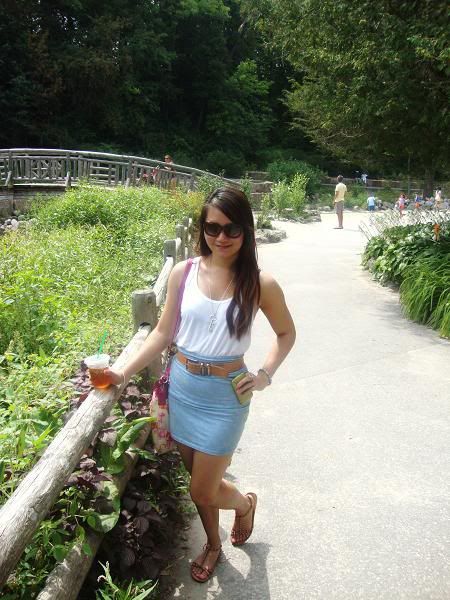 [pocket tank - gap body; skirt - talula aritzia; belt - vintage thrift; sandals - gap; sunglasses - hugo boss; bracelets & necklaces - tiffanys, netherlands, gifted]
probably some mix of zara and diesel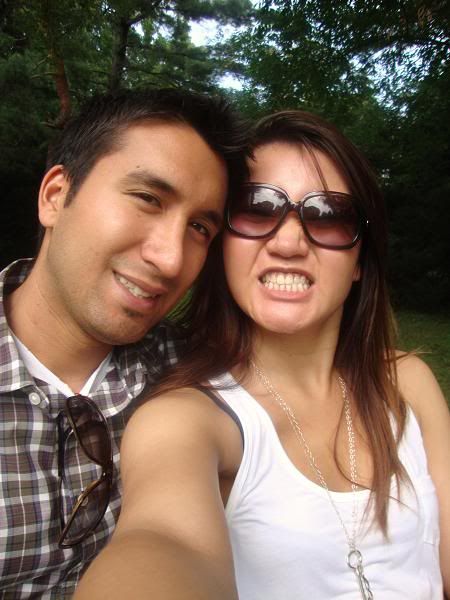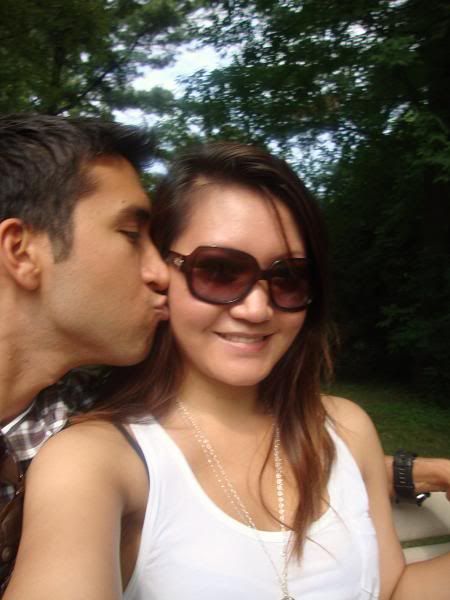 so attractive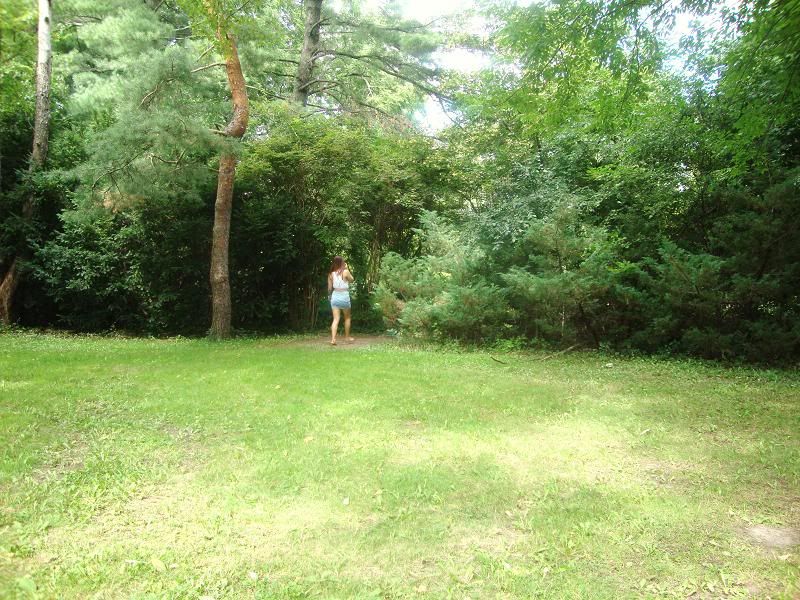 wilderness explorer!
we had to use the park bench and some branches as a tripod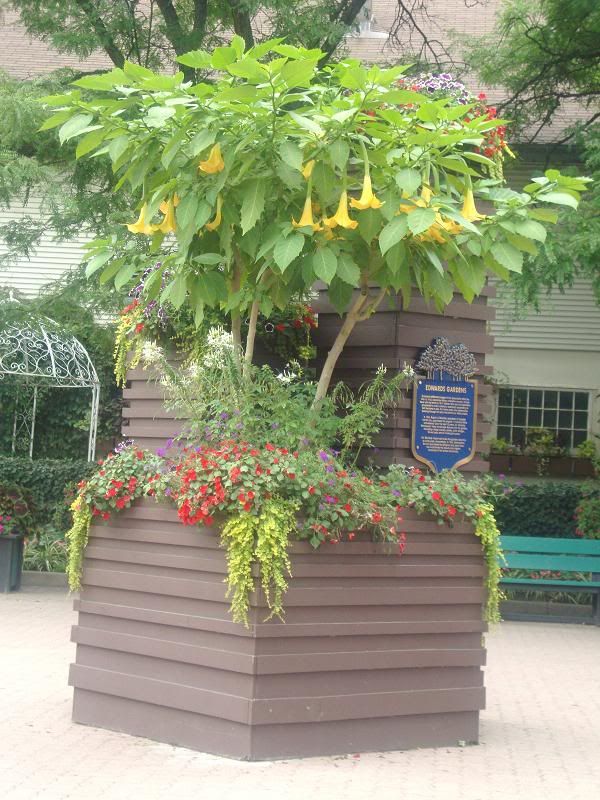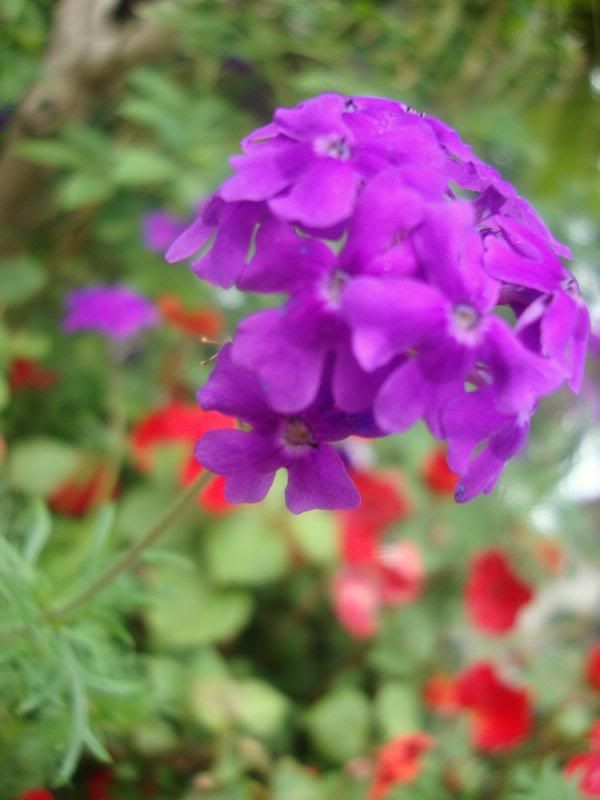 discovering the joys of macro (yes im about 50 years late)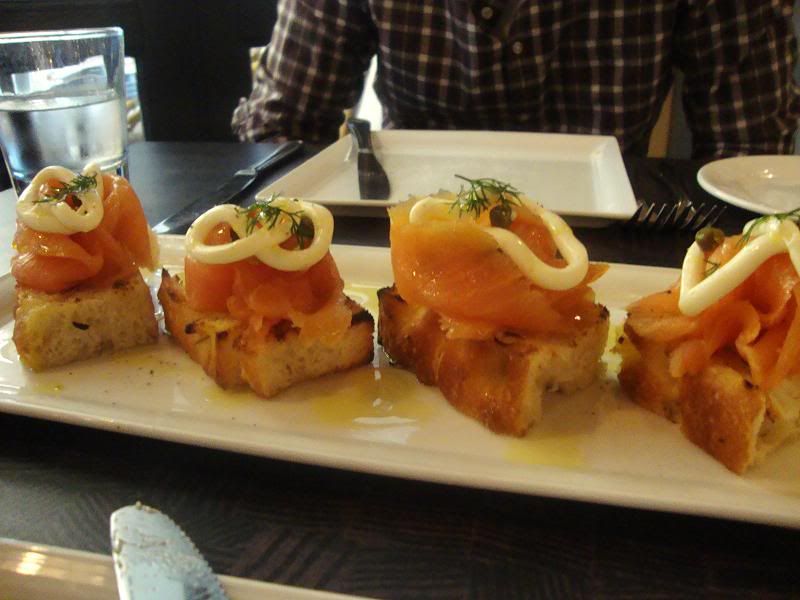 smoked salmon and capers bruschetta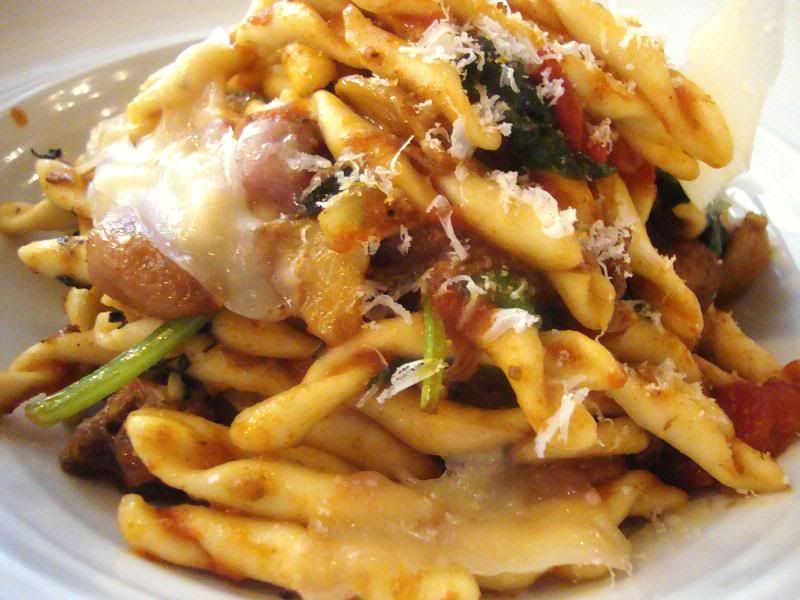 hand rolled strozzapreti with rosemary lamb ragout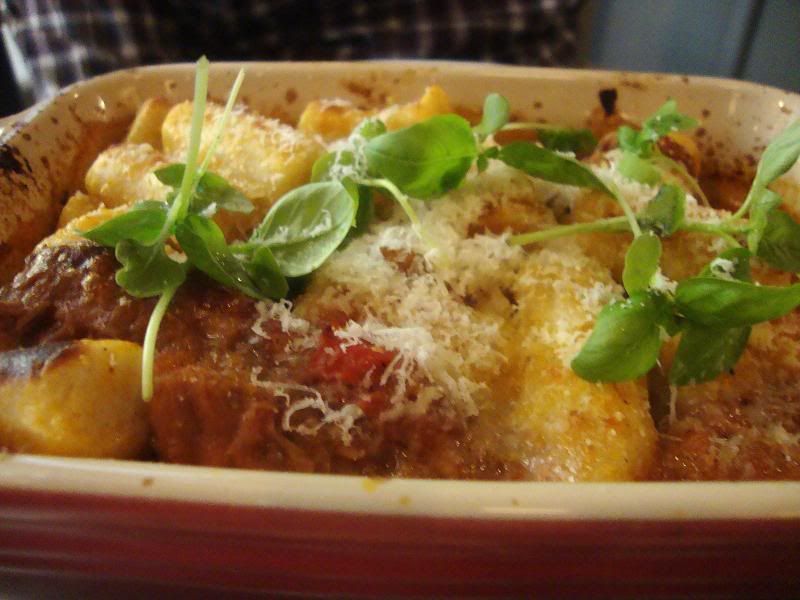 oven baked ricotta and roasted garlic gnochi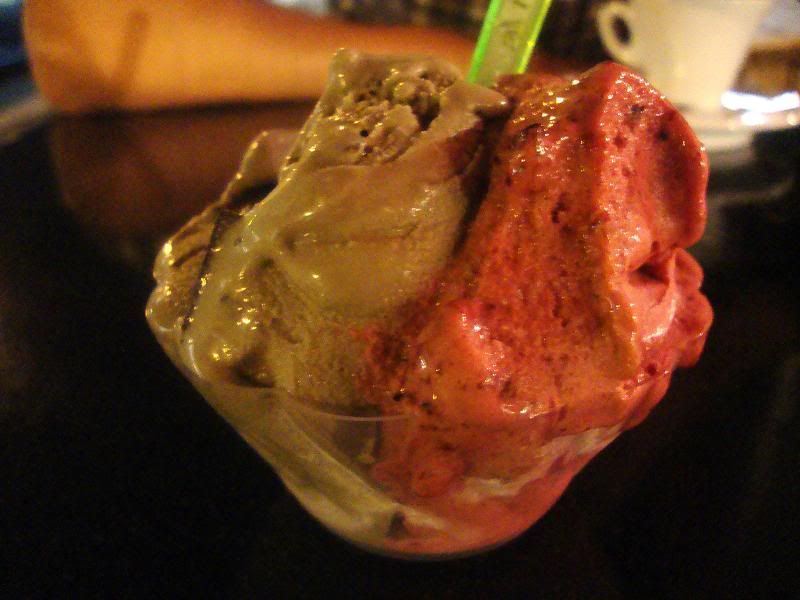 after eight and fruits of the forest gelato from
the mad italian
on bayview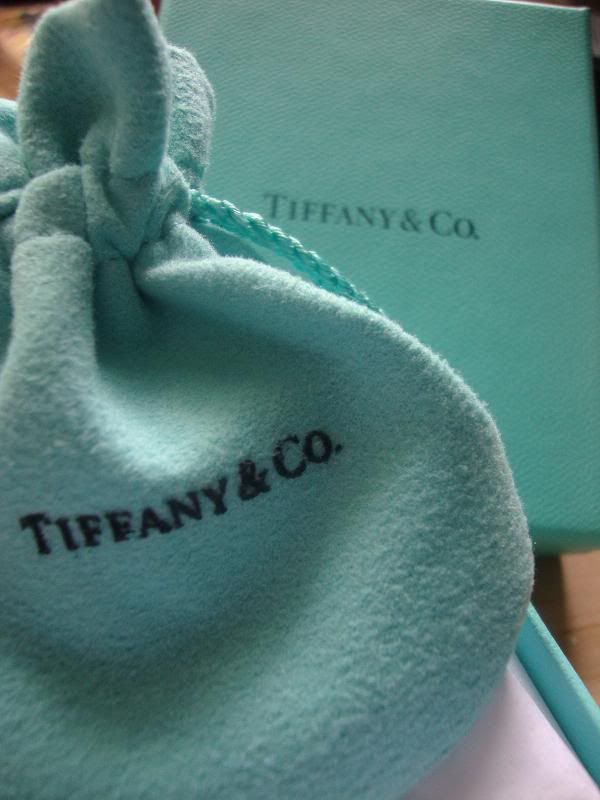 spent a gorgeous Saturday out with the boy
i've been really busy failing the MCAT lately, and so it was nice to finally spend some time with him
we were originally contemplating a zoo visit, but the toronto zoo is actually way more expensive than either of us anticipated
instead we:
- relaxed at the gorgeous Edward's gardens and creeped on couples taking their wedding pictures (kay that was mostly me)
- drove around and got lost looking at super huge houses on bridle path
- spent some time with books at chapters. i picked up
the girl with the dragon tattoo
, and am very excited to check it out. also, has anyone ever seen the children's book
duck rabbit?
best children's book ever!
- enjoyed a fantastic dinner at O&B at Bayview village. The restaurant is sometimes hit and miss with me, but this visit was definitely a hit.
- tried 5 different gelato flavors (mango, lime, fruits of the forest, after eight, and white chocolate) from
the mad italian
on bayview. delishh
i'm a bit of a hysterical drama queen sometimes,
and when i get caught up with an idea, i tend to get obsessed and express that misdirected energy somewhat negatively
in other words, its kinda hard to date me sometimes
so i'm pretty appreciative of the boy's ability to ignore my craziness and stick around
and i was especially surprised with this little gift on Saturday.
it was entirely unexpected and much much appreciated
i've been terrible at updating lately
and my blog is collecting proverbial ashes
i'll do better i promise
i'm also hoping to revamp it a little, get it ready for fall
hopefully that wont take me too long
<3