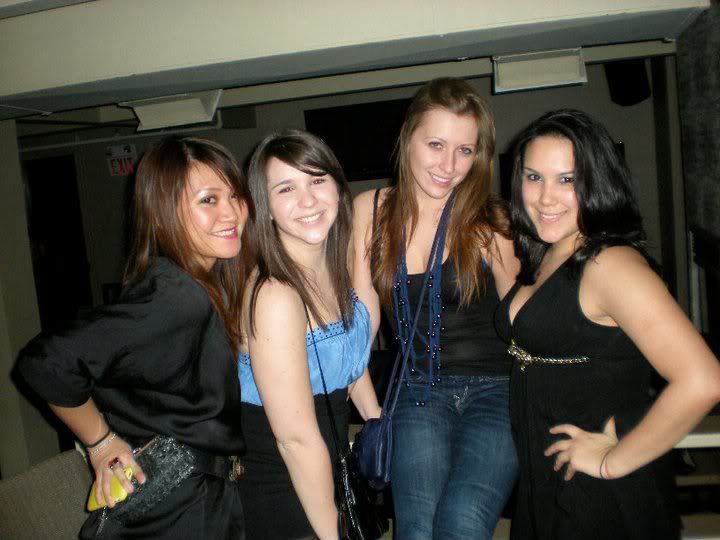 typical thursday night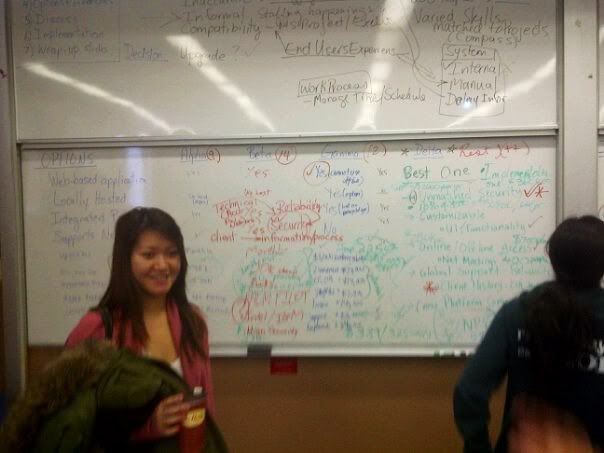 just another day in class, barely awake and clutching my 2nd cup of coffee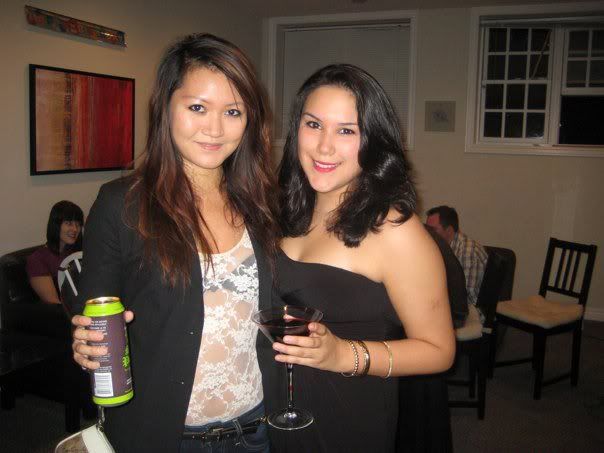 <3 birthdays!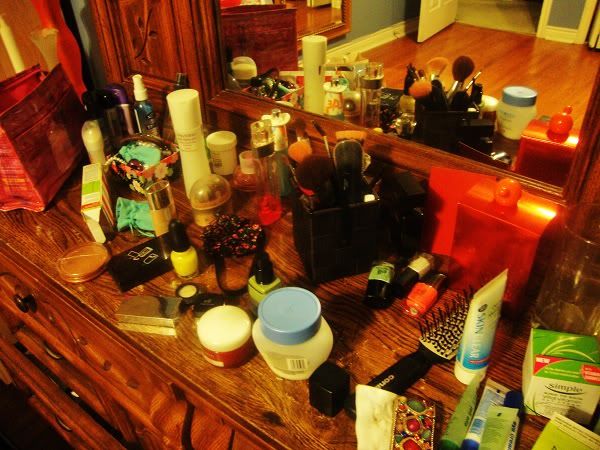 the mess unloaded onto my dresser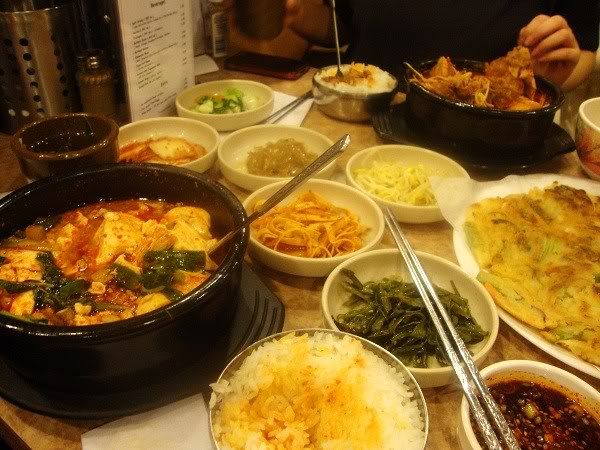 yummm korean food!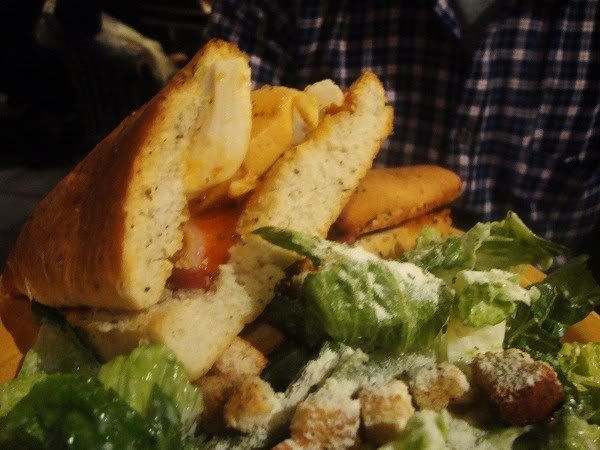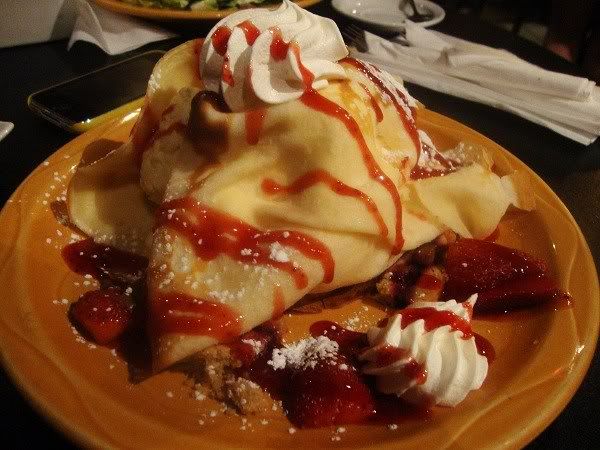 cafe mirage has really stepped it up!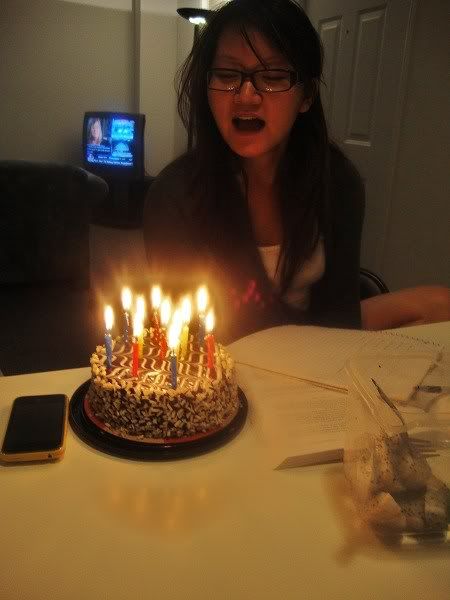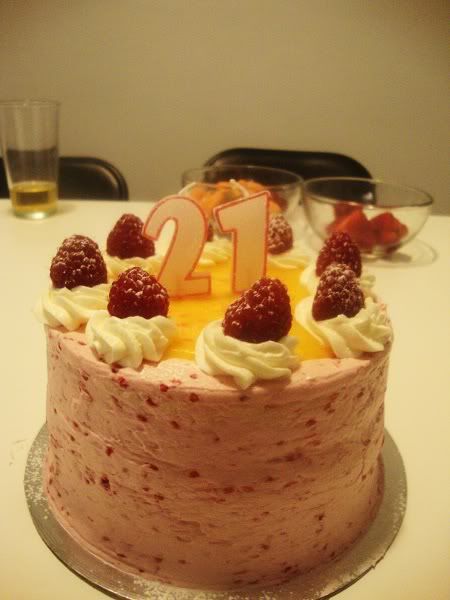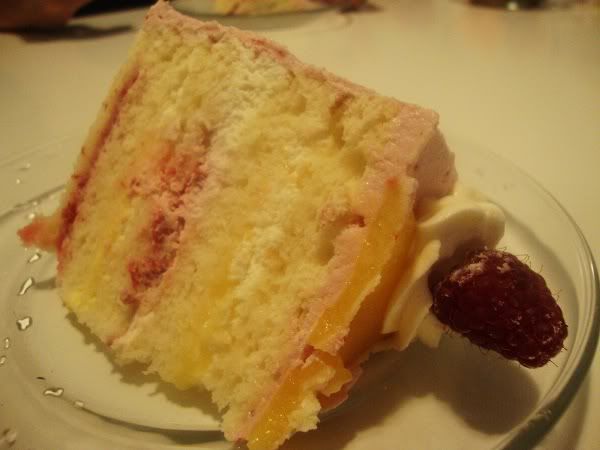 birthday cakes!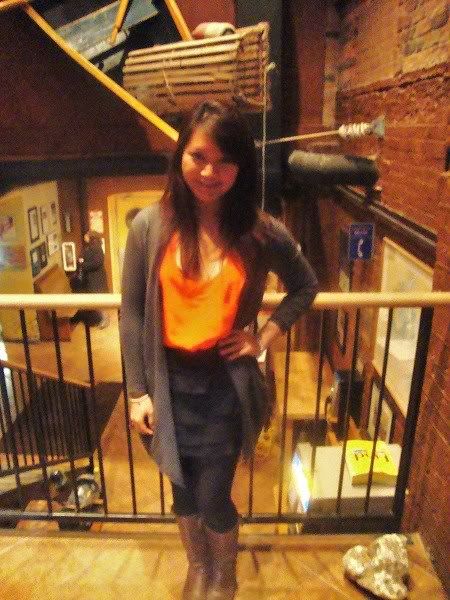 @ rodneys oyster house and city hall skating. nothing inspired, standard daily uniforms.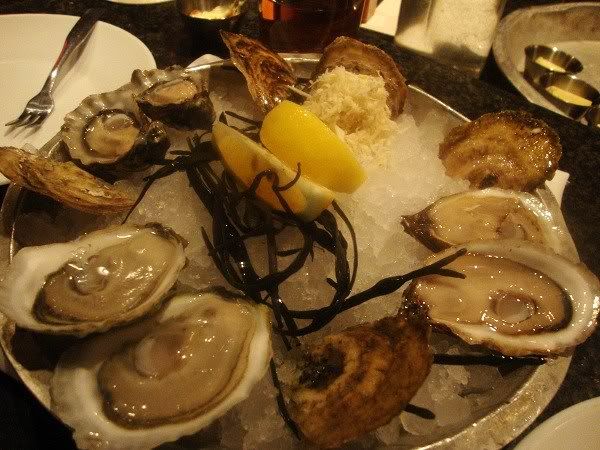 oyster loveeeee
lace love?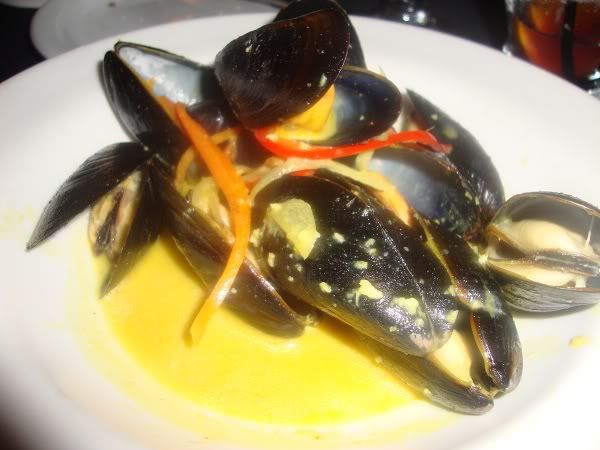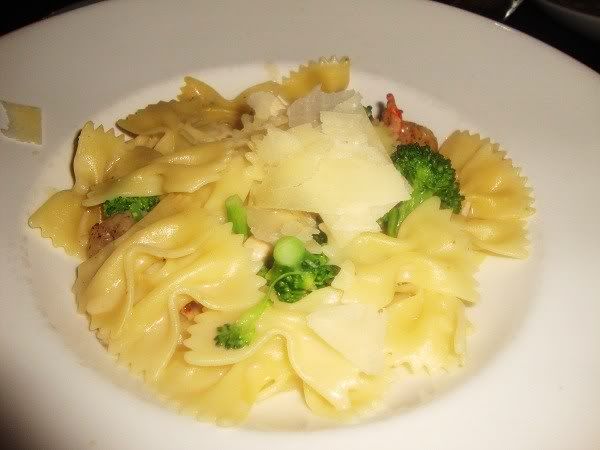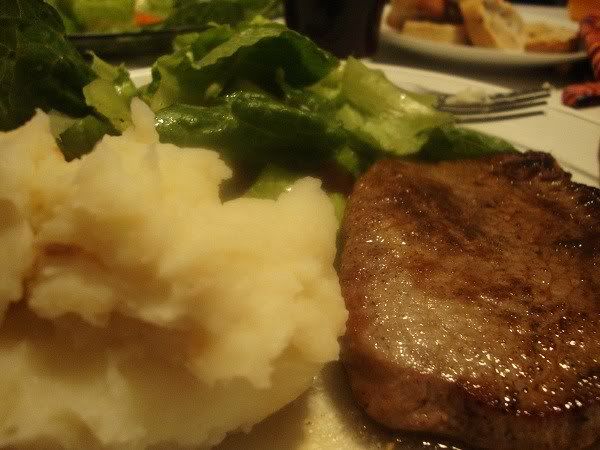 @ london licious, homecooked steak, and first time making fluffy blueberry pancakes!
nye
mildred's temple kitchen for christmas dinner. delicious gnocchi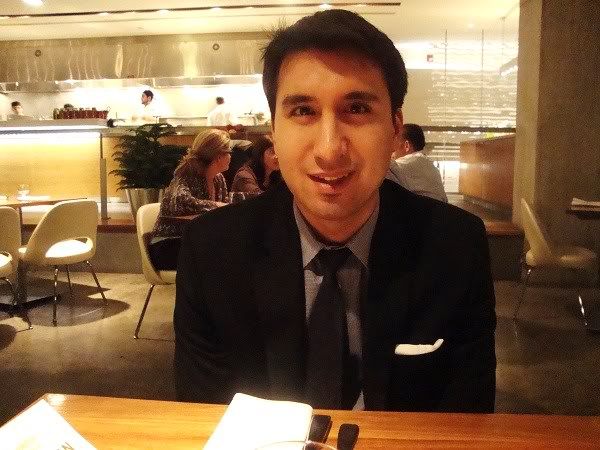 hello suit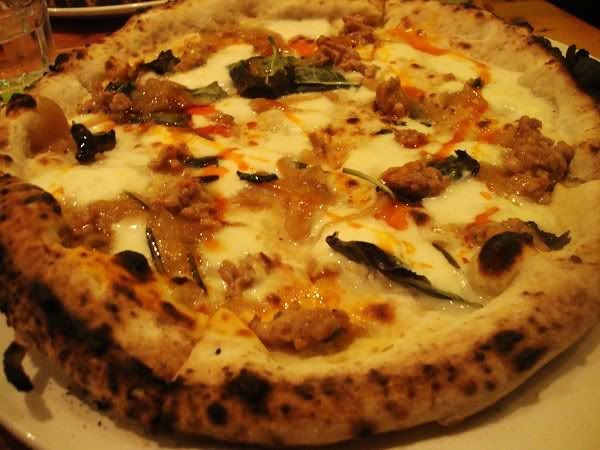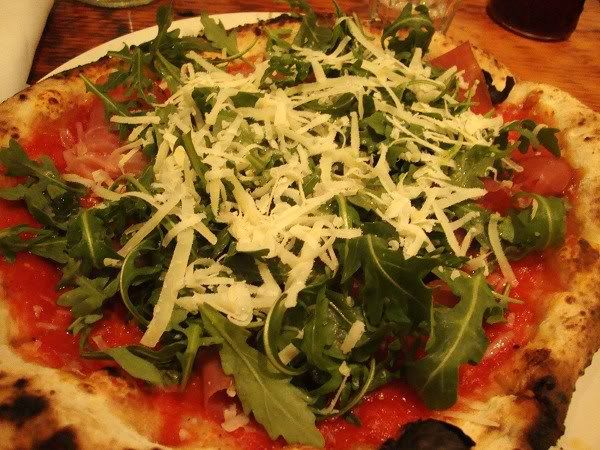 best pizzas ever from pizza libretto
oh, where has the time gone?
its only 6 more weeks until 3rd year is officially over
i finish absurdly early this year for the first time ever,
but since i love extra work and all that
will be staying behind for an extra 2 week course
easy peasy
random collection of pictures from the past few months, in no chronological order
ive been horrible with blogging
and really i only have myself to blame
to be honest, not much has been going on except for the daily grind
school 8-1 every day, bars thursday-sat, exams and assignments galore
so nothing particularly pictures worthy
+ i've been too lazy to take any pictures
+ no real amazing outfits
= bad blogger
i did manage to score some amazing loot this past weekend, both self bought and given as gifts
i originally planned to have a blog on that, but we'll see
super excited about dinner with the girls tomorrow night
its been way too long since i've seen them, and i'm really looking forward to a giggly night of catching up and endless gossip
i originally started this blog as something to track what i wear every day
it was this project i had in mind, something that i could look back and see how my style has changed
obviously it didnt go according to plan, but i think it's evolved to something more interesting
more of a diary
while i'm not much good with keeping up with it, i look foward to looking back some day and seeing all my adventures
<3