[romper - f21; belt - h&m; flats - aldo; hat - gap; purse - coach; jewelry - assorted]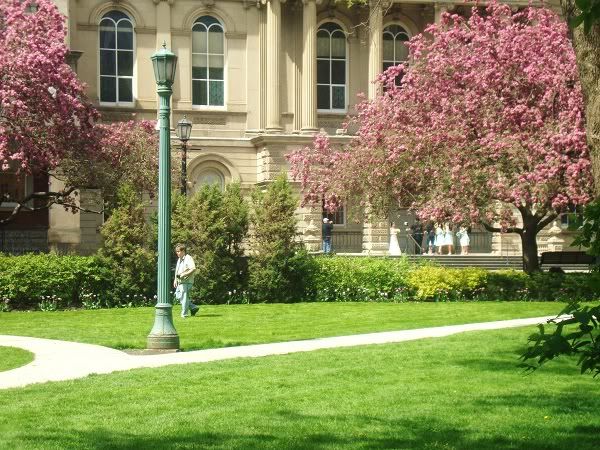 abundance of weddings around queen and university


talented & adorable kid street band. so brave!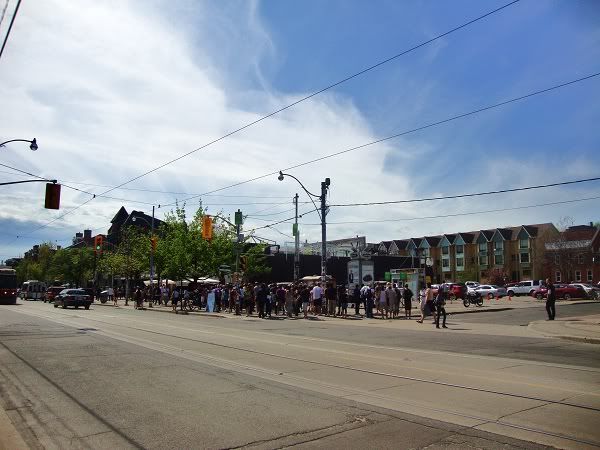 queen west on a gorgeous summer day; love the crowds!


cupcake specialty shop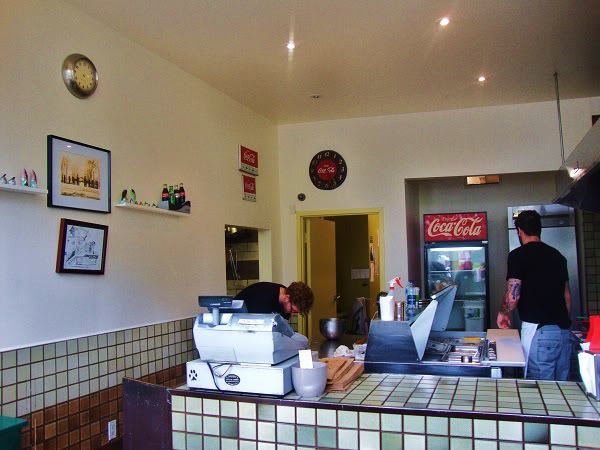 chppys!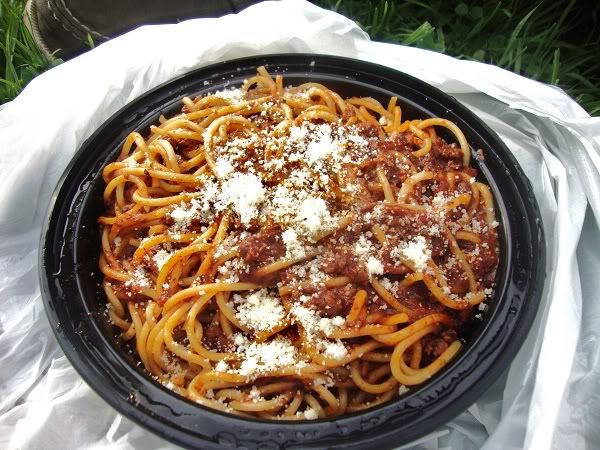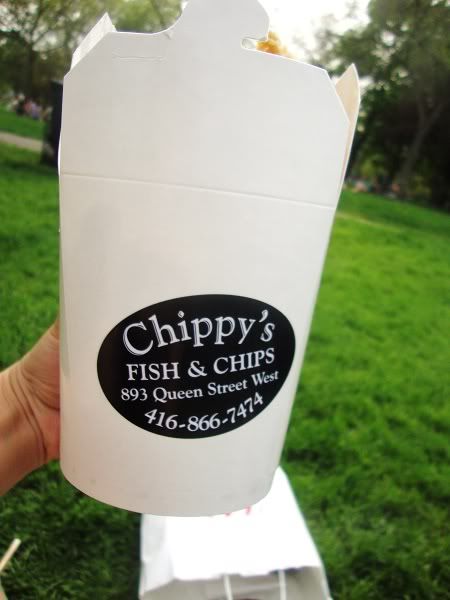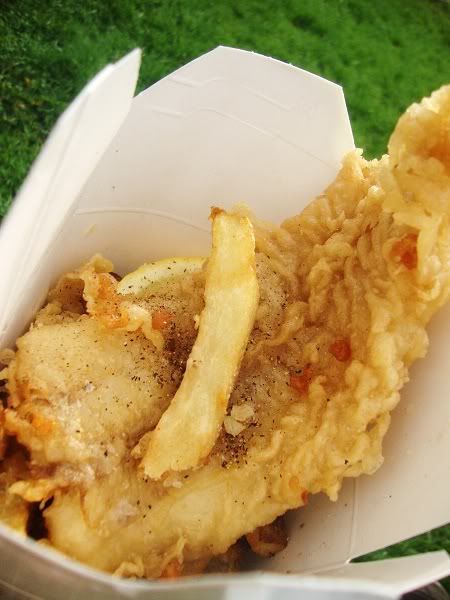 delicious fish and chips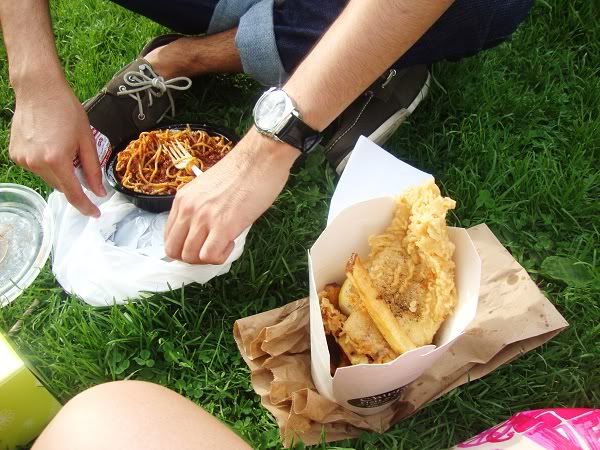 impromptu picnic in the park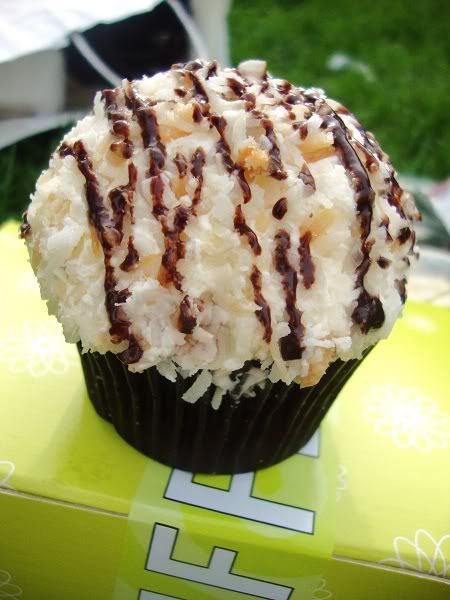 chocolate coconut?

key lime pie love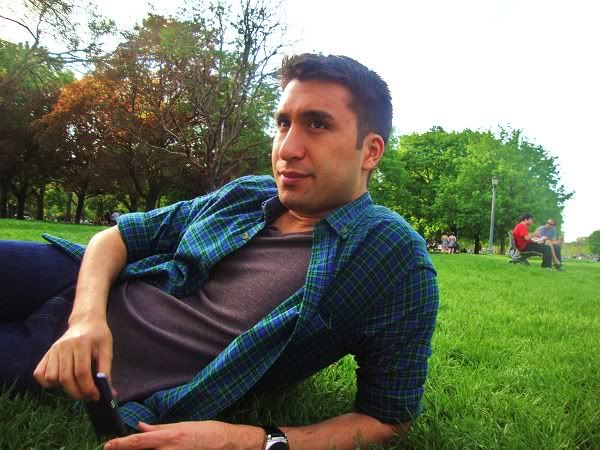 hehe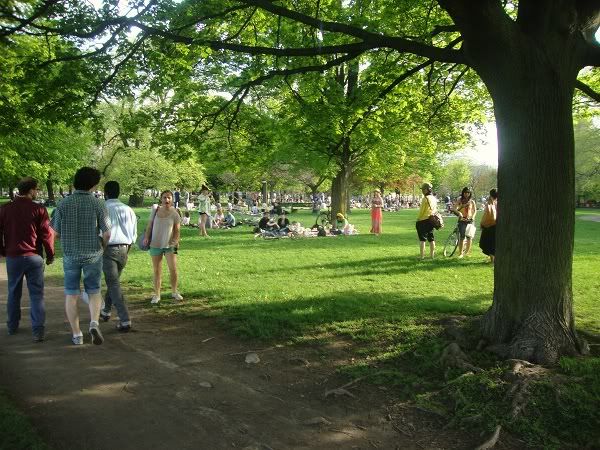 abundance of bikes and puppies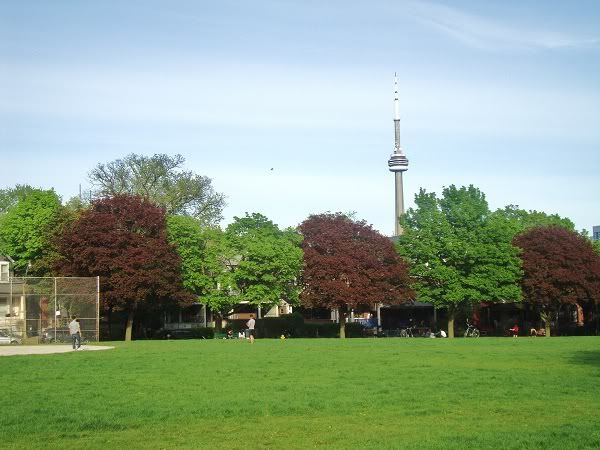 trinity bellwoods park
after a pretty abysmal month of rain
the sun finally came out for a day mid may
of course i grabbed the chance for a stroll downtown
one of my favourite things to do on a relaxing summer day
quite a few couples had the amazing foresight to book their weddings for that day
and we came across about four wedding parties within one block
of course i tried to stare at the wedding dresses and bridesmaid attires as discreetly as possible
i first ducked into duffet pastries for a snack to tide me over until dinner time
but the bf had the genius idea of taking our goodies to the park for the picnic we've always talked about but never got around to doing (
once in a while he does have a good idea or two)
so along the way to trinity bellwoods we accumulated more food
and i got a chance to satisfy my fries craving and check out the well deserved hype around chippys*
while untraditional, the picnic was very enjoyable
there's something magical about eating outside that just makes everything more tasty
although next time i will definitely buy some fabric from one of those stores on spadina to use as a blanket
i've been completely addicted to rompers lately and have been accumulating them en mass
i wrestled between loving and hating the pattern of this one for a long time before i finally bit the bullet and bought the thing
and now im totally in love
the only thing to make it more perfect would've been a sweetheart neckline
hope everyone's having a phenomenal june so far!
<3
*Chippys
893 Queen St. West
Be prepared to be overwhelmed by the amount of choice offered. A variety of fish is offered, and scallops and shrimps are also on the menu. A huge variety of dipping sauces are also available. Do give yourself a bit of time to wait for your order though, as all fish are coated and deep fried to order.