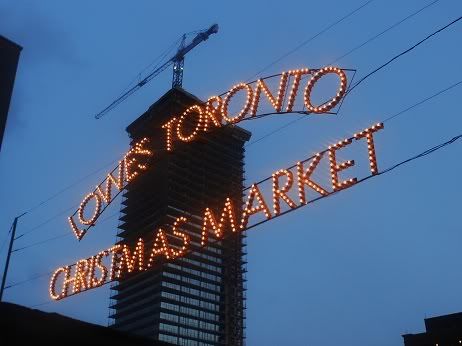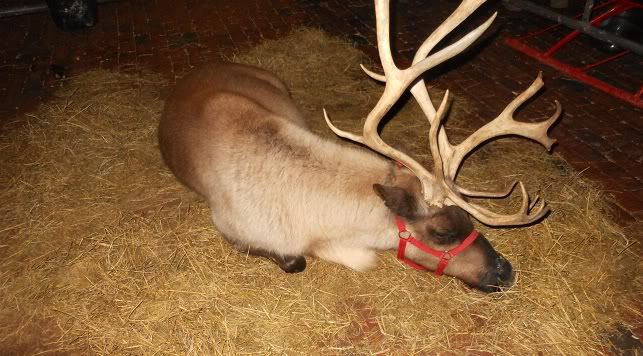 a real reindeer!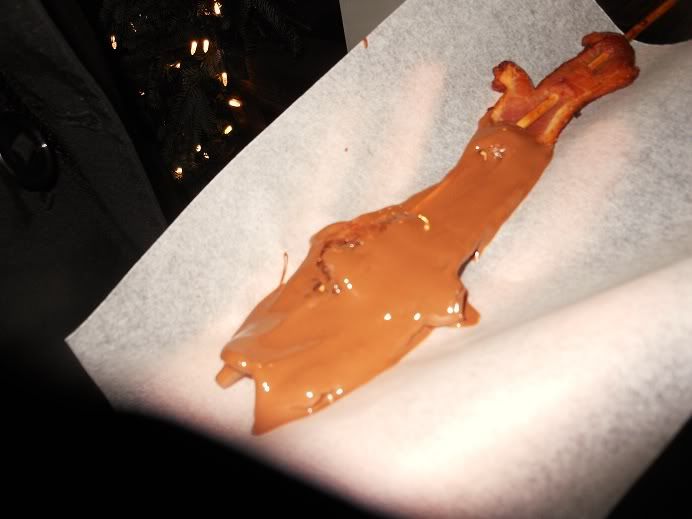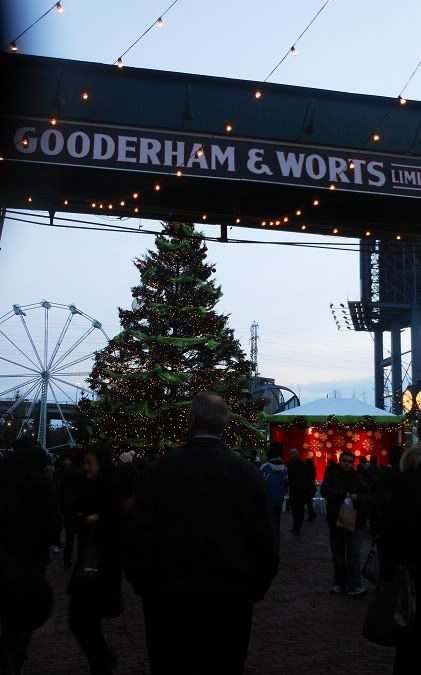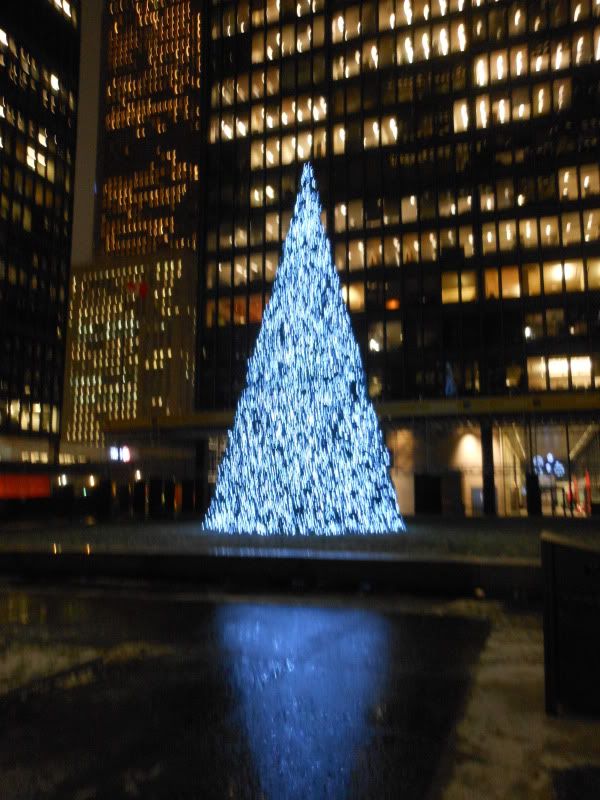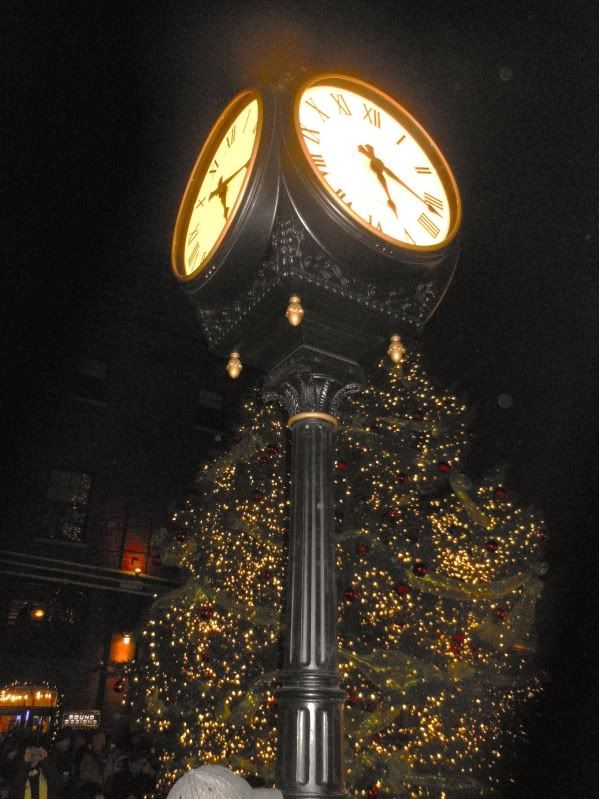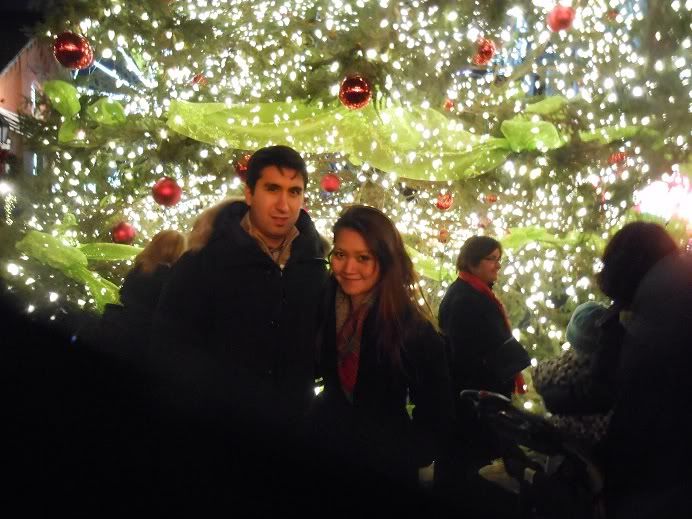 highlights from toronto christmas market & tree in dt toronto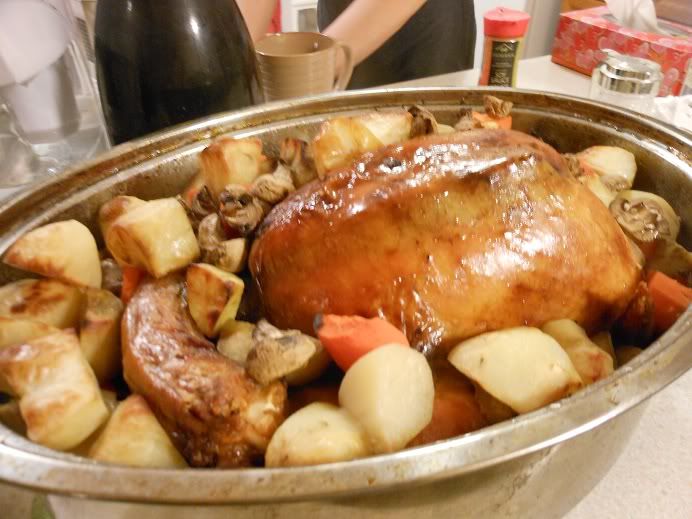 abundance of delicious christmas foodss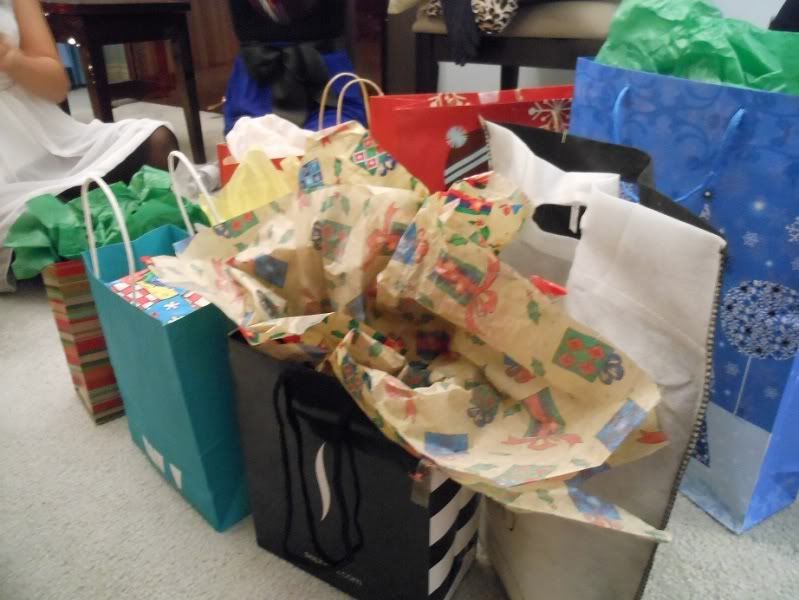 delightful surprises from annual girls secret santa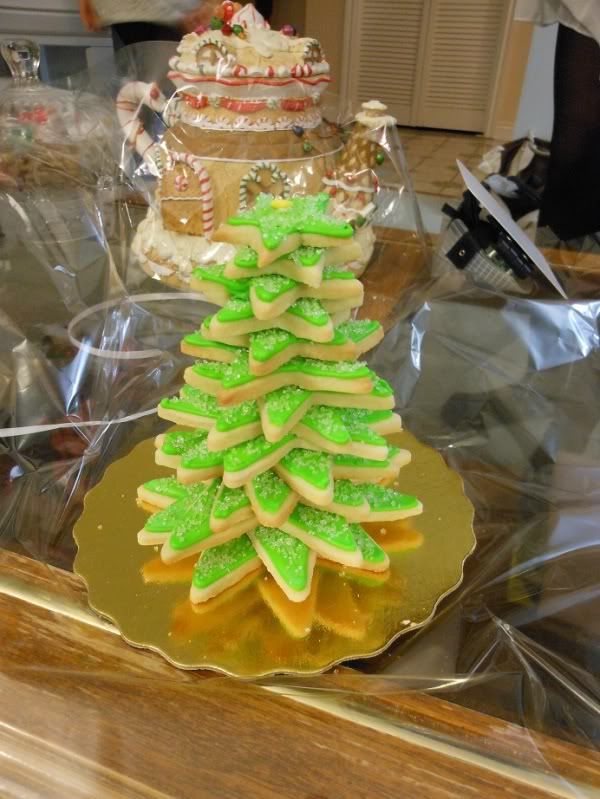 amazing business cards from fchiu and a fun cookie tree from our resident baker tsu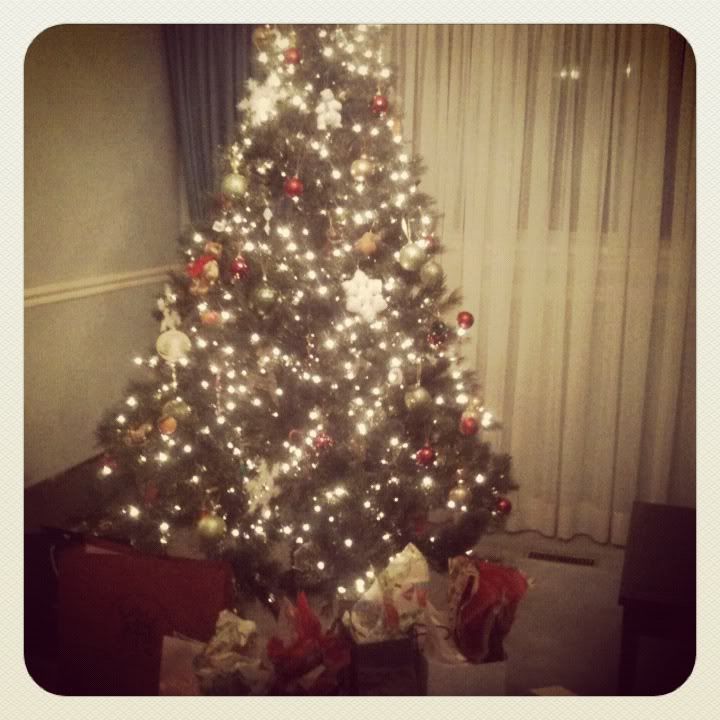 christmas tree!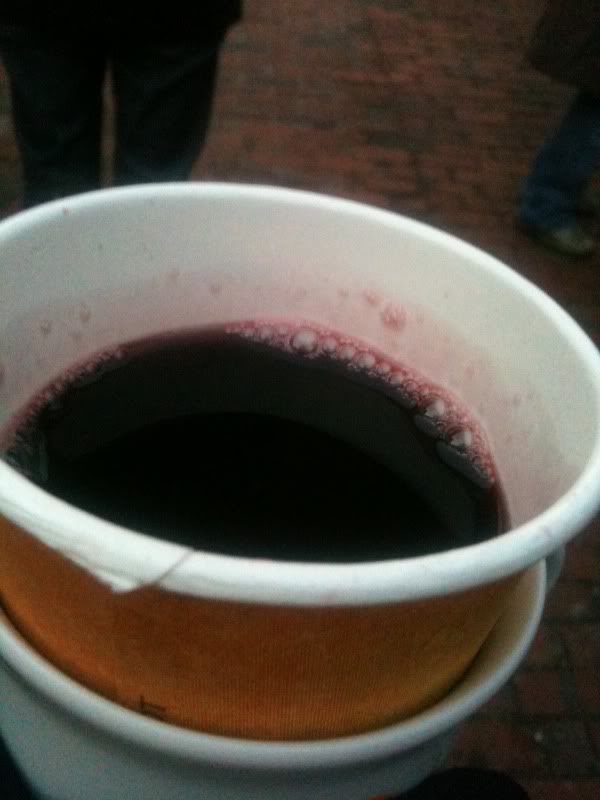 mulled wine from christmas market & my go-to holiday look of peacoat and festive scarf
holiday decors everywhere !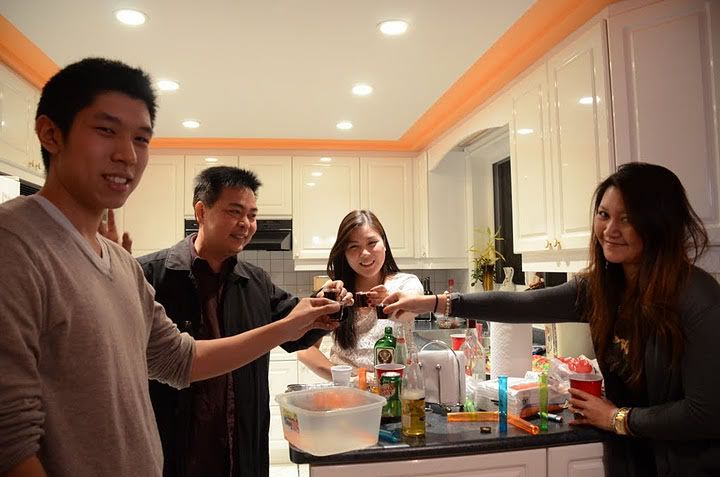 happy new years!
favourite girls, in my favourite picture <3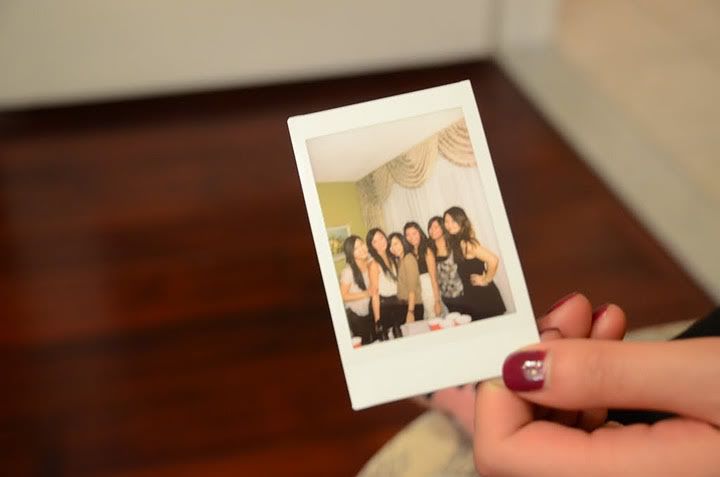 [last three photos courtesy of fchiu ]
Enjoyed a wonderful holiday season full of laughter, warmth, and love. Although I am generally terrible at remembering to take pictures, here's a scattering of photos I managed from around Toronto. Some highlights of the break? Christmas market, skating, and amazing get togethers with some of my favourite people <3. Hope your holiday season has brought you much joy and has left you rejuvenated for the new year !