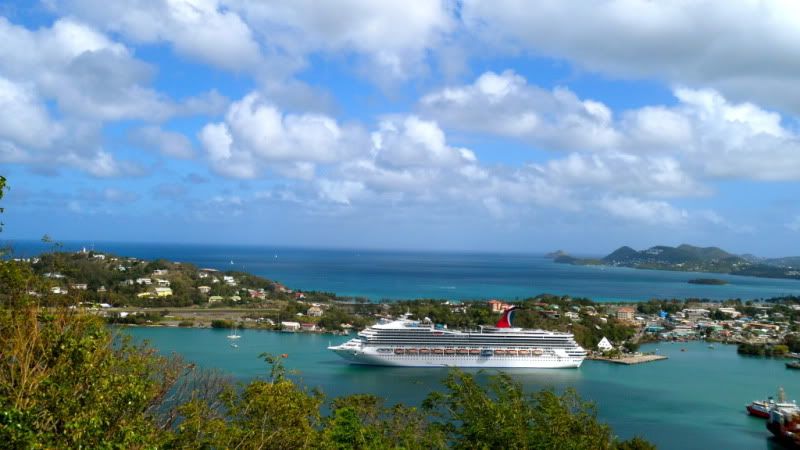 our beauty of a boat from the distance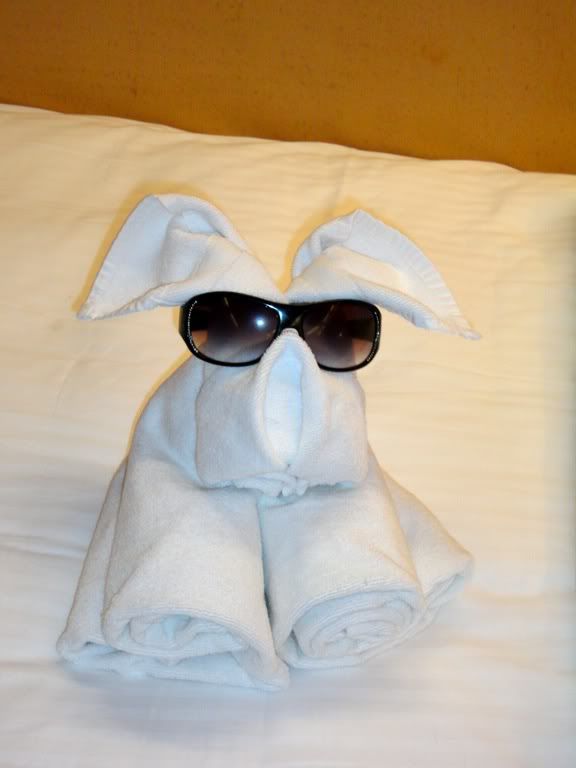 towel animals are the best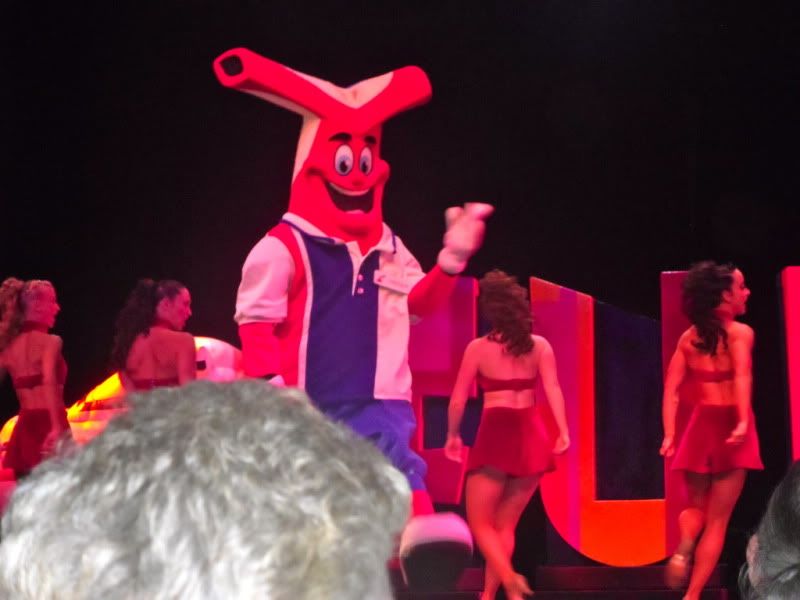 cruise mascot! love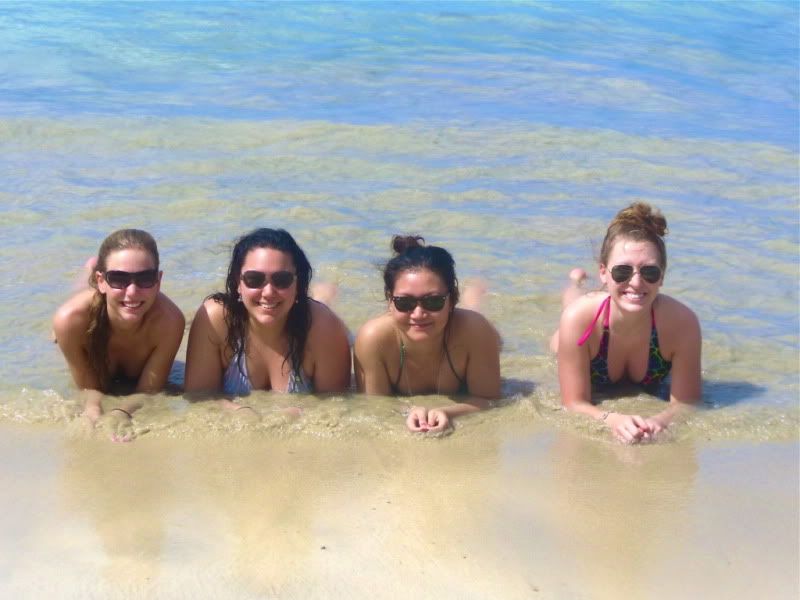 so much love - first day, still pale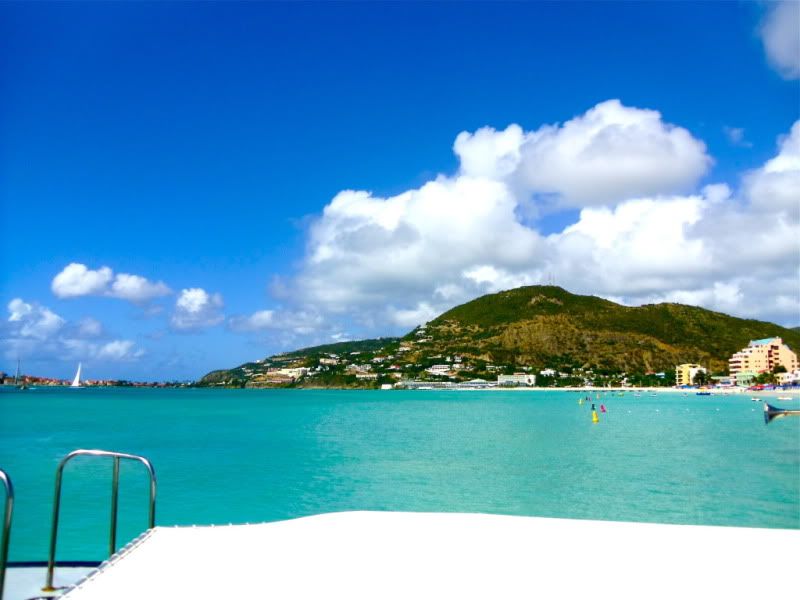 yumm!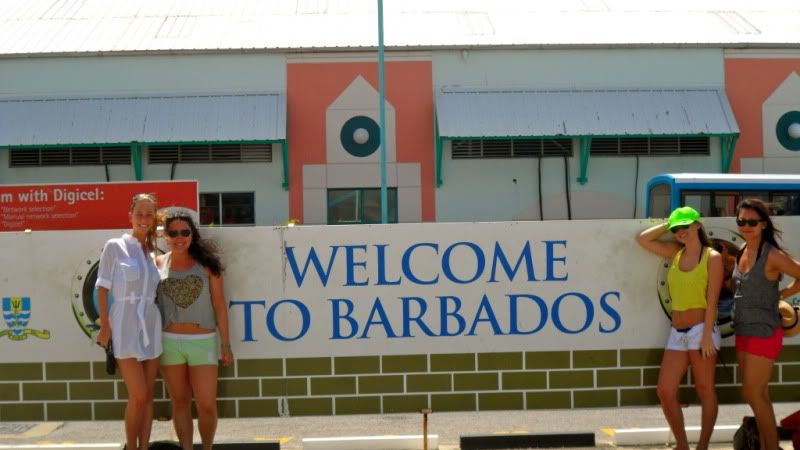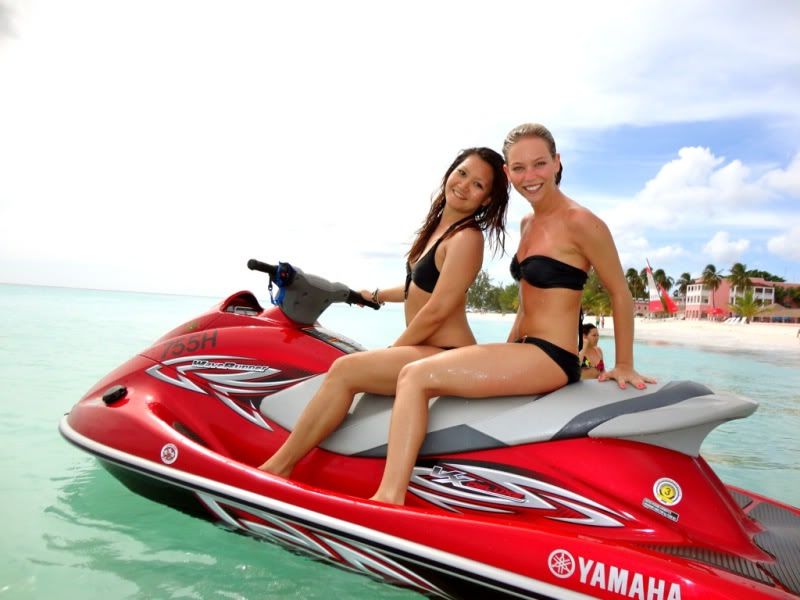 first time, of course i'd fall in


barbadian rum, so delish, and so deadly


my pet


st lucia!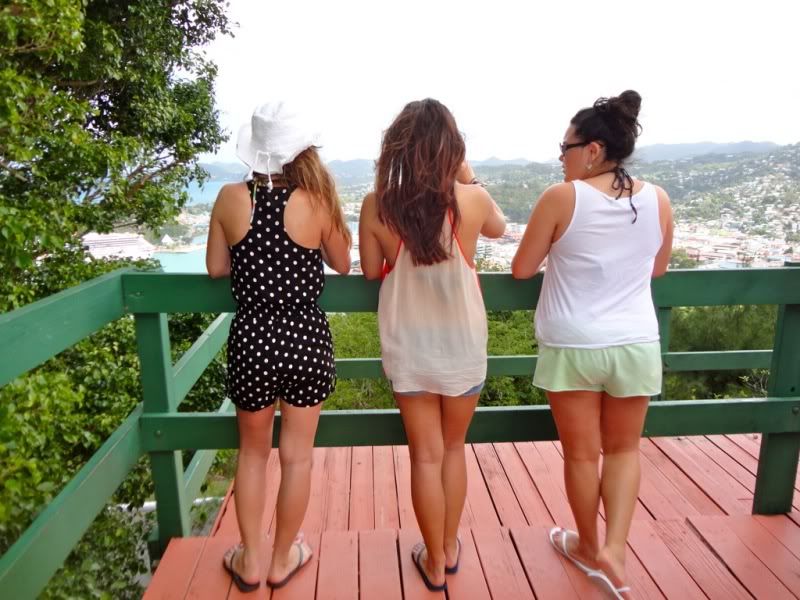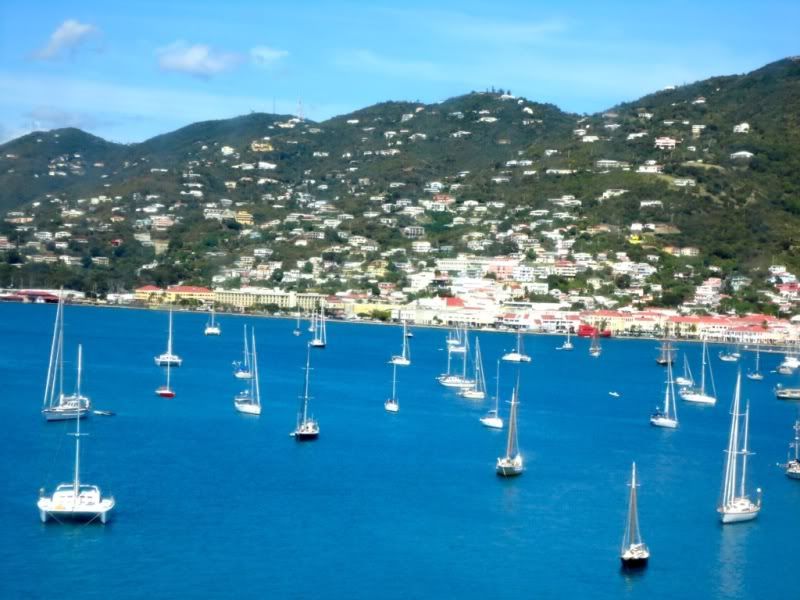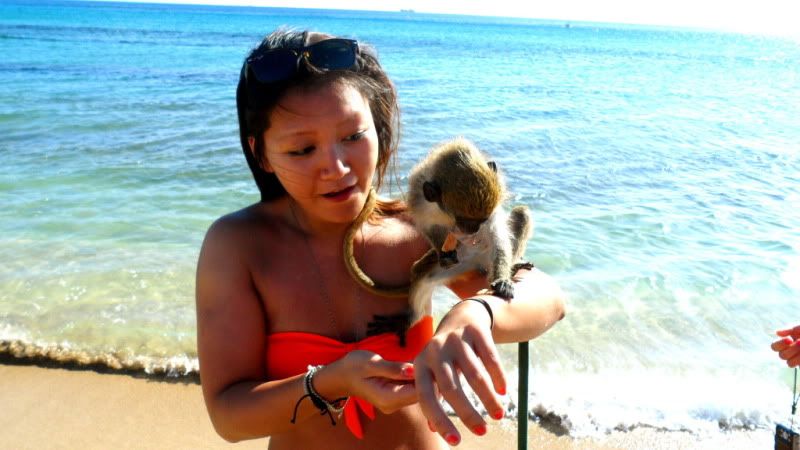 he loved cinnamon toast crunch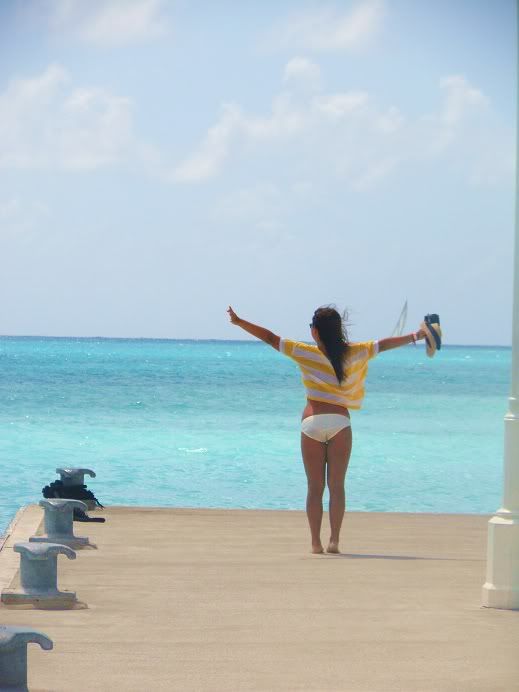 peurto rico - notice a colour change?



for spring break this year,
i took my very first caribbean vacation with some of my faves at school
it was a magical time, islands hopping courtesy of a giant cruise boat
unforgettable time indeed, with unforgetabble people
on another note
something i promise pretty much every school break
i really really want to dust the dust of the old blog and get to it more!
now that i've graduated and have pretty much zero to do all summer
perhaps it'll be a more attainable goal?
here's to hoping!